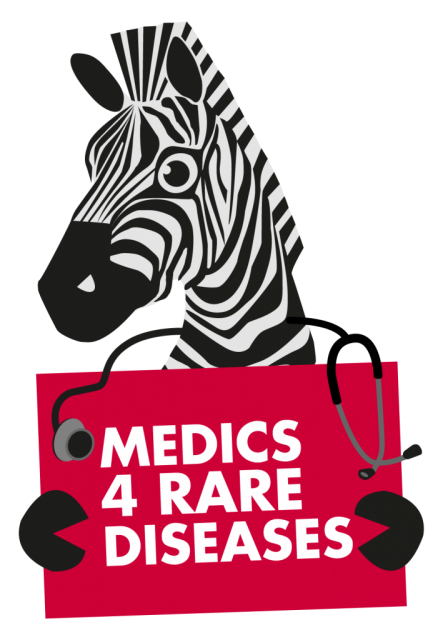 We are driving an attitude change towards rare diseases amongst medical students and doctors in training.
With over 7000 rare diseases, it's impossible to know about all of them. However it is possible for doctors to:
Appreciate that rare diseases are collectively common

Recognise the exceptional challenges faced by patients with rare diseases
M4RD provides education in the Rare Disease field for medical students and doctors in training. Our ultimate aim is to improve the patient-doctor relationship and speed up the journey to diagnosis.
1 in 17 people will be affected by a rare disease at some point in their lives
Source: Rare Disease UK
Rare Disease 101
This is the first online module of its type. Rare Disease 101 is aimed at medical professionals with little prior knowledge in rare diseases. It consists of the basic principles of what rare disease is, how you may suspect a rare disease, challenges faced by those living with a rare disease and how to support them. Plus more!
LIVE NOW!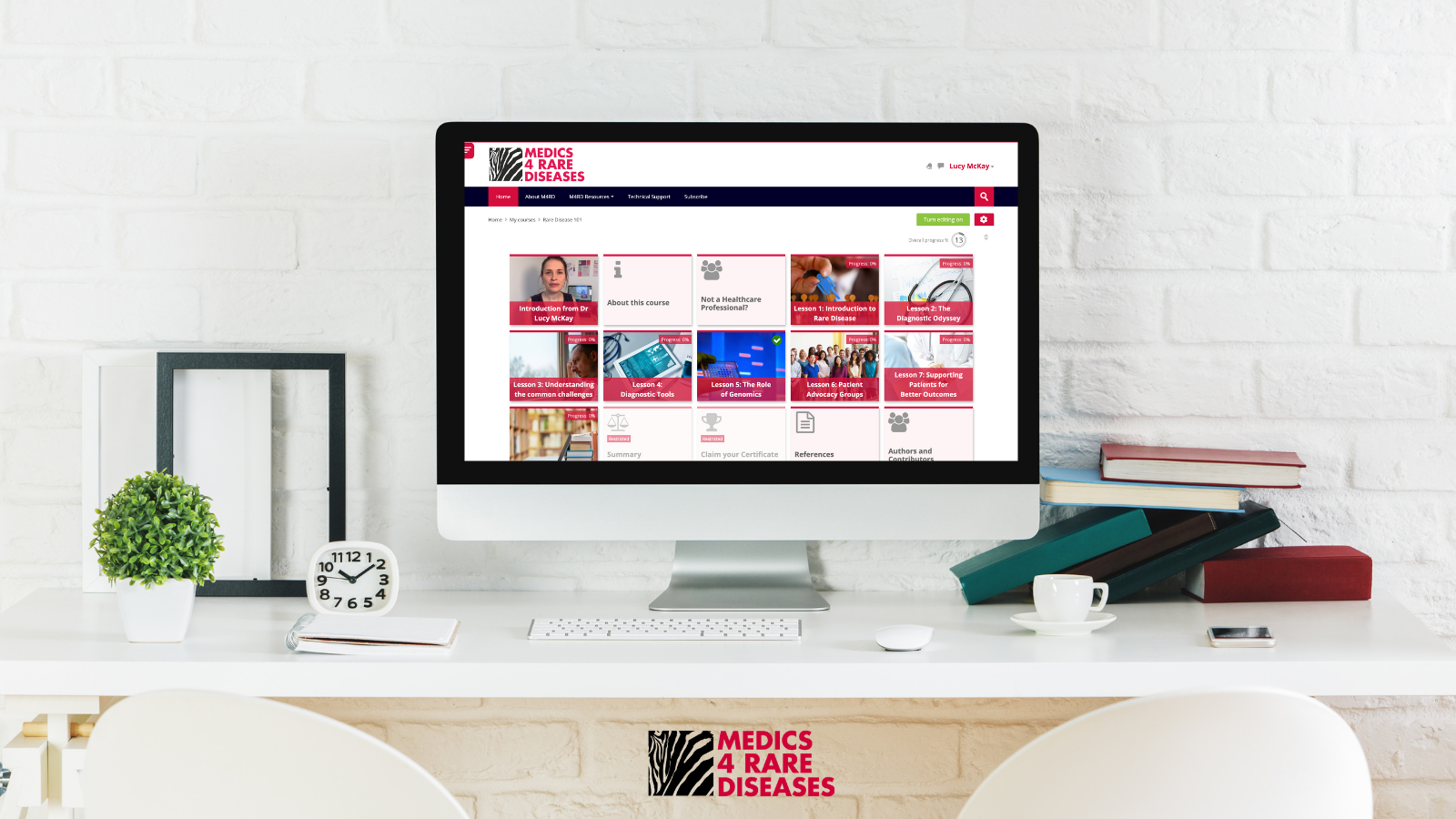 Looking for a Rare Disease Resource?
Browse, search and contribute to our growing database. Visit the Resources menu above.
Posted 8 months ago by Nuala Summerfield
The Schinzel-Giedion Syndrome Foundation is a registered UK charity (Registered Charity Number 1186327) established in...
Patient Groups / UK / 448 views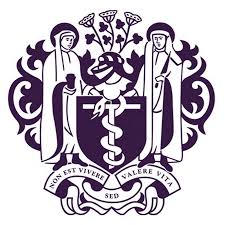 Posted 2 years ago by danjeffries
The Royal Society of Medicine (RSM) is a leading provider of high-quality continuing postgraduate education...
Medical Institutions / London / 963 views
Posted 6 months ago by Liz Ebbage
Global DARE Foundation's mission is to promote world-wide awareness and better quality of life for...
Patient Groups / 157 views