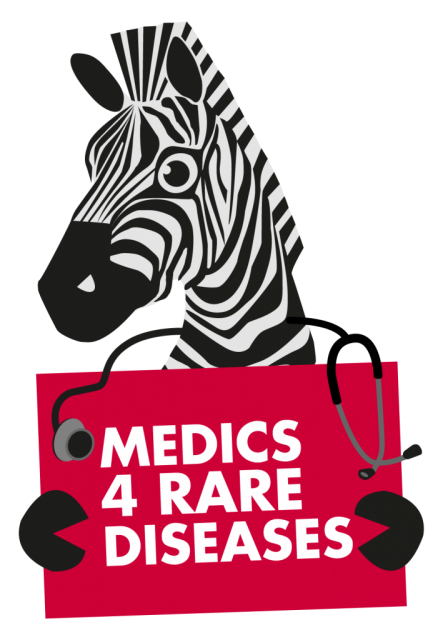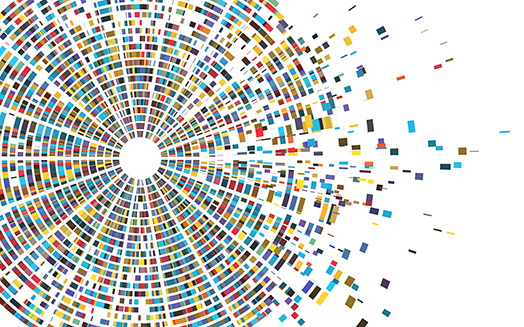 The Unusual Suspects: Rare disease in everyday medicine
Wednesday 9th February 2022 from 6-8.30pm
Medics 4 Rare Diseases and the RSM bring together a faculty of top speakers to explore how rare diseases are relevant in everyday clinical medicine. This unique annual online meeting will hear from patients and advocates as well as doctors in order to inclusively hear from all perspectives of the rare disease specialty. This meeting is the only one of its kind specifically teaching medical professionals and offering pragmatic advice about how to diagnose and manage rare diseases in everyday medicine.
We are driving an attitude change towards rare diseases amongst medical students and doctors in training.
With over 7000 rare diseases, it's impossible to know about all of them. However it is possible for doctors to:
Appreciate that rare diseases are collectively common

Recognise the exceptional challenges faced by patients with rare diseases
M4RD provides education in the Rare Disease field for medical students and doctors in training. Our ultimate aim is to improve the patient-doctor relationship and speed up the journey to diagnosis.
1 in 17 people will be affected by a rare disease at some point in their lives
Source: Rare Disease UK
Rare Disease 101
This is the first online module of its type. Rare Disease 101 is aimed at medical professionals with little prior knowledge in rare diseases. It consists of the basic principles of what rare disease is, how you may suspect a rare disease, challenges faced by those living with a rare disease and how to support them. Plus more!
LIVE NOW!