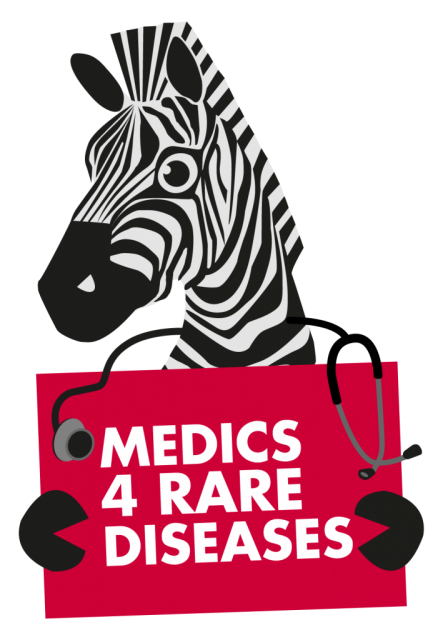 We are driving an attitude change towards rare diseases amongst medical students and doctors in training.
With over 7000 rare diseases, it's impossible to know about all of them. However it is possible for doctors to:
Appreciate that rare diseases are collectively common

Recognise the exceptional challenges faced by patients with rare diseases
M4RD provides education in the Rare Disease field for medical students and doctors in training. Our ultimate aim is to improve the patient-doctor relationship and speed up the journey to diagnosis.
1 in 17 people will be affected by a rare disease at some point in their lives
Source: Rare Disease UK
The Student Voice Prize 2020
This international essay competition is now open for submissions by medical students, undergraduate and masters students and nursing students. The winner is published in the Orphanet Journal of Rare Diseases
Quick! Enter before 16th NOVEMBER!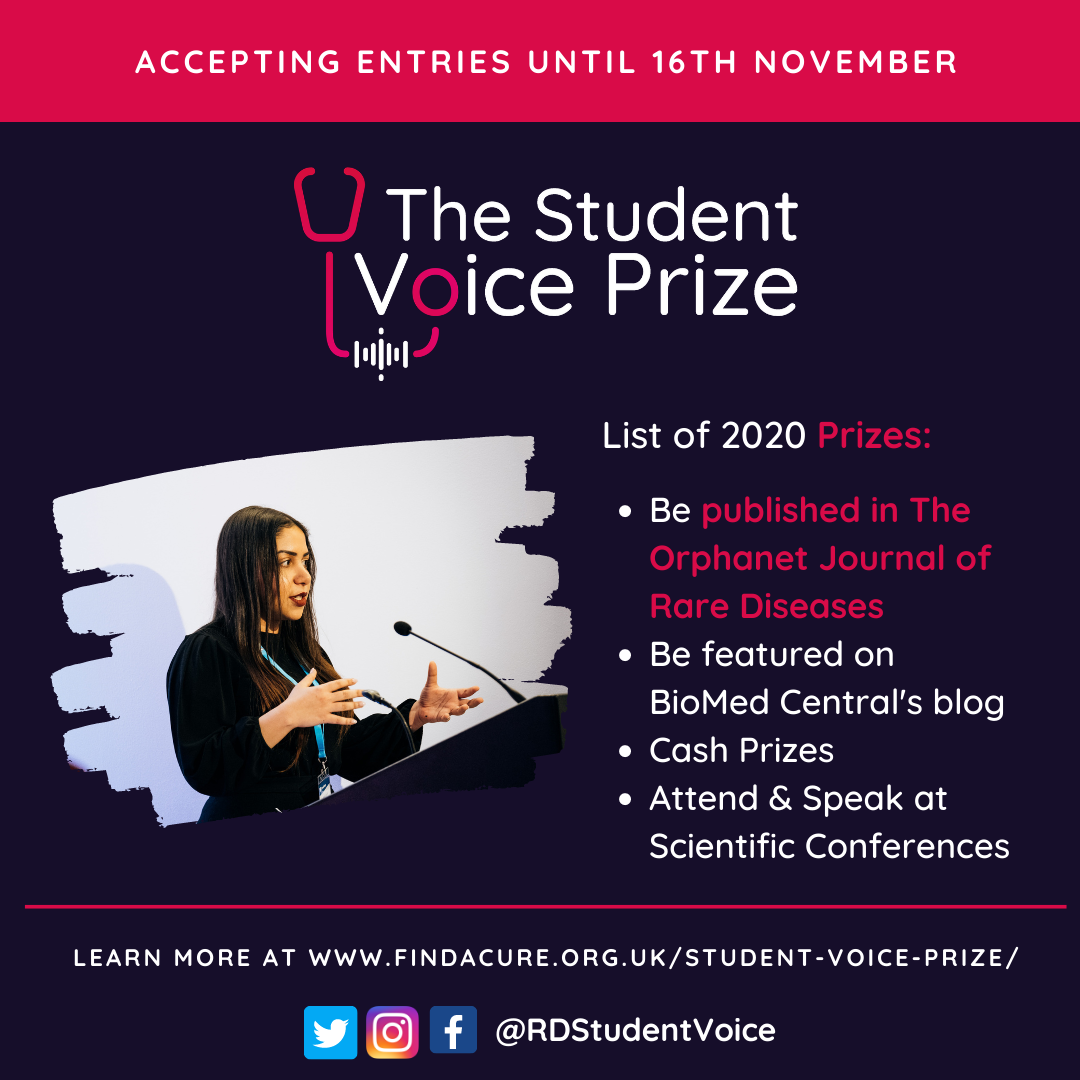 Looking for a Rare Disease Resource?
Browse, search and contribute to our growing database. Visit the Resources menu above.
We're a group of passionate people helping medics to dare to think rare.