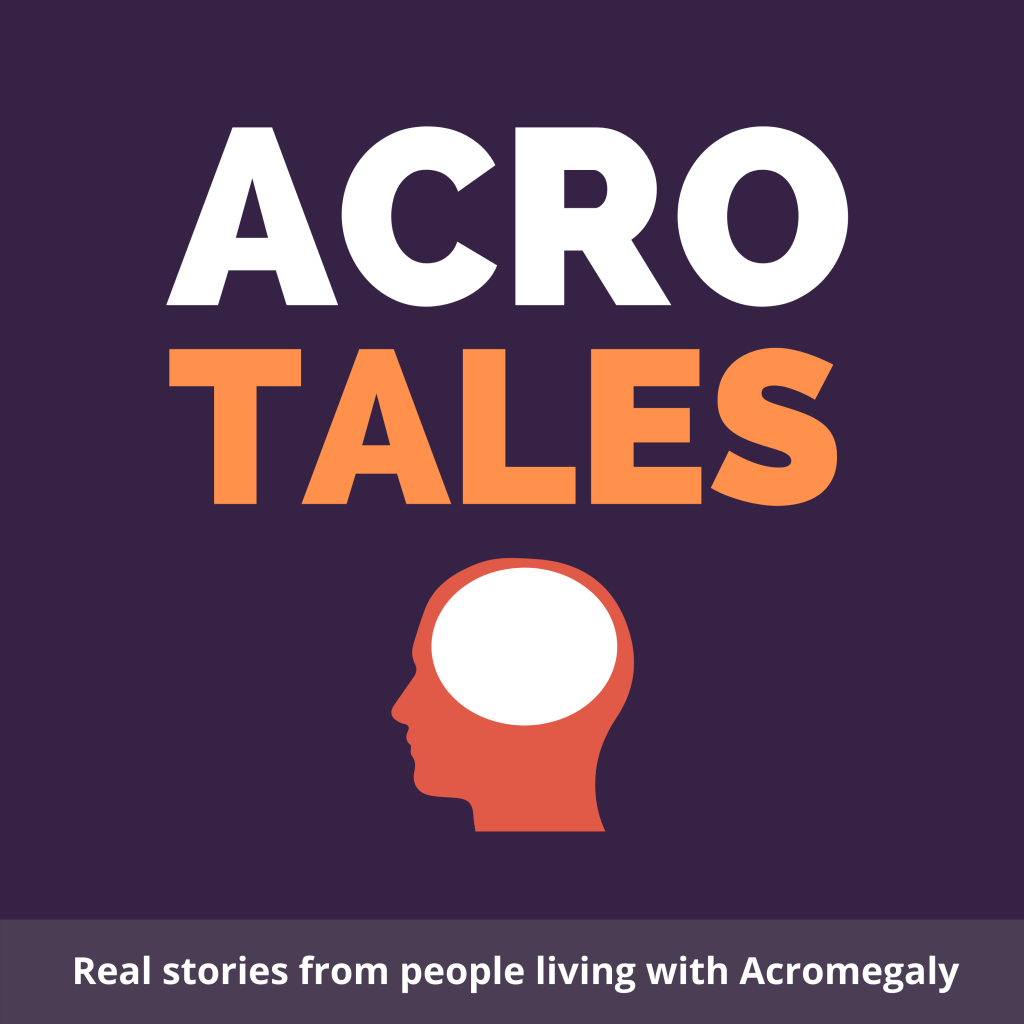 The idea for AcroTales came about after a project co-ordinated by Dan Jeffries, Tessa Murdoch and Trinity Barnes to raise awareness on Acromegaly Awareness Day (November 1st).
The aim of the project was to create a collection of short video clips submitted by people living with Acromegaly. Each person was asked was asked to start their message with the words "Acromegaly has…". The message could be insightful, informative and supportive. 
After some great feedback, Dan decided to take this one step further and extend the concept to AcroTales – a platform for acromegalics to tell their story in full and at their own pace.