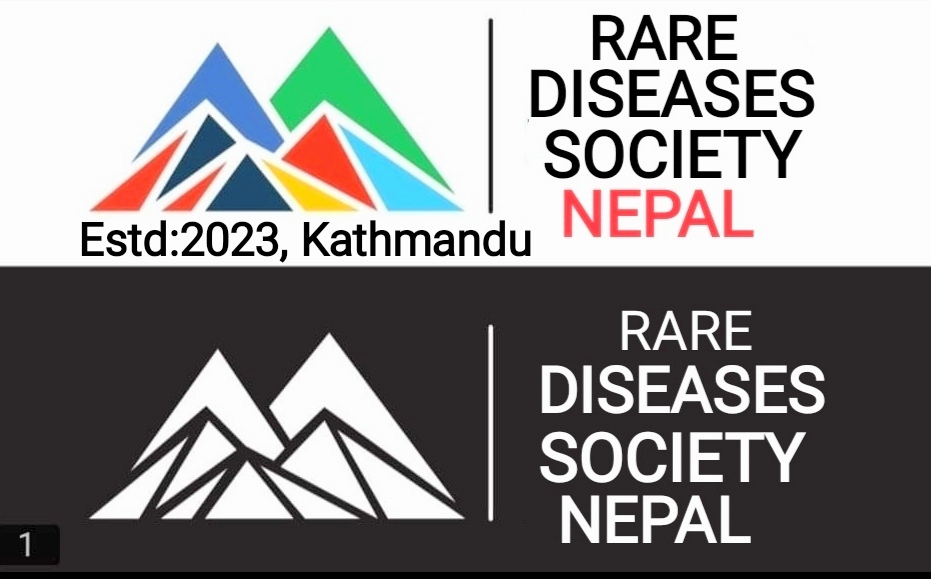 The Rare Diseases Society Nepal is the umbrella organisation for the rare disease patients of Nepal. It is formed with the motto "Leaving no one behind with rare diseasepatients in Nepal'. It works for the fundamental rights of the people with the rare disease patients in Nepal. This organisation  supports accurate diagnosis, treatment and guide to patients and their family with rare diseases. It is crucial and we believe every human should live a quality life with equality in the society.
Mission:
Leaving no one behind with rare disease patients in Nepal
Promoting well-being of the people suffering from the rare diseases
Developing health guideline and awareness to support rare diseases.
To promote scientific research with national and international collaborations.
Vision: 
Providing medical and psychosocial support for people with rare diseases and their families; to improve the quality of their lives.