We're excited to announce the appointment of our new part-time Operations and Finance Manager, Jo McPherson.
Many of you will already recognise the name because Jo has been helping out Lucy 'virtually' since 2018, providing vital support for our social media campaigns, events and the Student Voice Prize.
In her new, permanent role, Jo will be responsible for handling both internal operations and external projects and communications, working closely with our CEO and Board of Trustees to support, inform and implement M4RD's activities in order to deliver its mission, vision and objectives.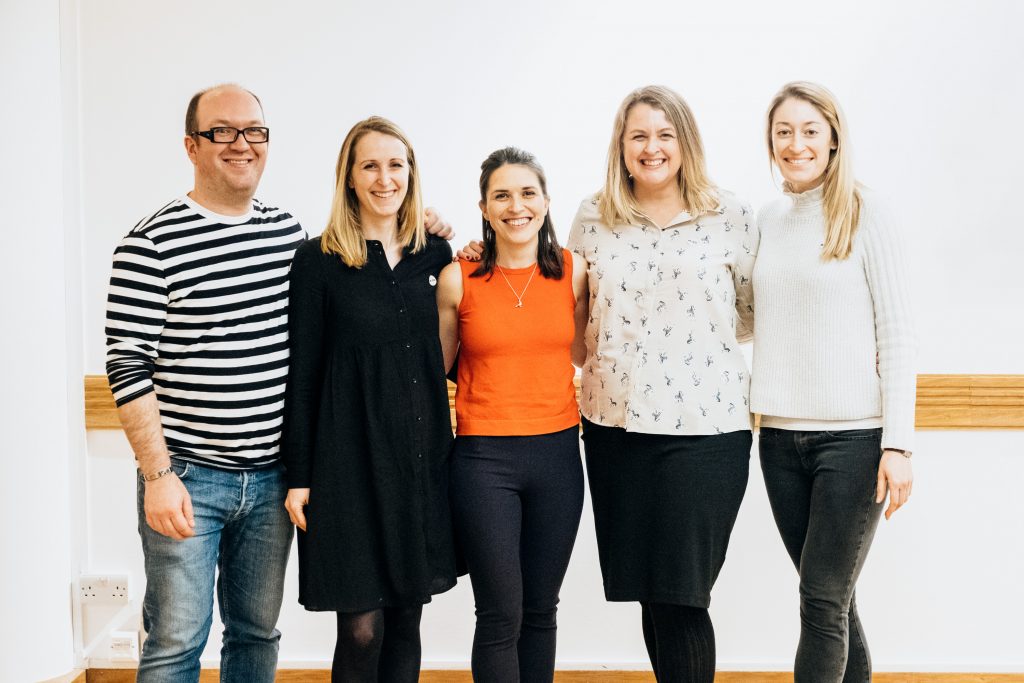 Prior to joining the M4RD team, Jo worked for the International Gaucher Alliance for over 9 years, so brings extensive experience of working in a rare disease and not-for-profit environment. This makes her an excellent first point of contact for all the advocates that get in touch with M4RD. 
I am very excited to be taking on this new role with M4RD and to be working alongside Lucy to steer the direction of the charity.

Jo McPherson
Jo will continue to co-ordinate our annual symposium at the Royal Society of Medicine as well as taking on more responsibility for our ambassador programme and the day-to-day operations of the charity. 
Having Jo join the team is going to be a game-changer for M4RD. I am so excited for myself and the charity to have someone as experienced, professional and fun as Jo joining the team permanently.

Dr Lucy McKay, CEO M4RD
You can contact Jo by email and her normal working hours will be from 10am to 3pm, Tuesdays to Fridays.