Agata Oliwa has recently finished her medical degree at the University of Glasgow. She has started the Specialist Academic Foundation Programme this summer in the North East. Agata aspires to become a clinical geneticist in the future. She is passionate about tackling the disparities that patients living with a rare disease face when accessing healthcare. We are proud that Agata has joined forces with M4RD as an ambassador. In "12 Tips To Learn About Rare Diseases ", Agata explores taking matters into your own hands. She expands on how medical students can enhance their education to include rare diseases.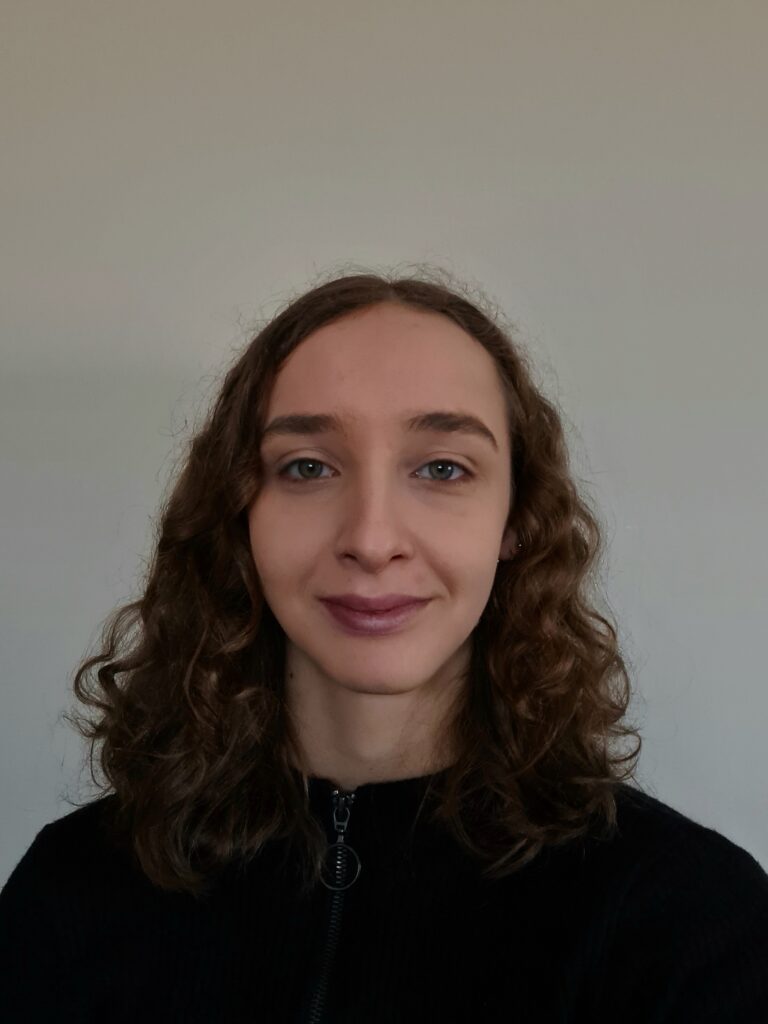 Individually rare, but collectively common
During medical school, we are expected to learn a vast amount of information and to acquire multiple clinical skills. We are also taught to become confident in various practical procedures, among others. It is, therefore, no surprise that the focus is predominantly learning about common disorders. This is in line with the adage that "common things are common". This, helps us provide the best care that we can to most of our future patients, but not all, as 1 in 17 people in the UK have a rare condition [1].

In "12 Tips To Learn About Rare Diseases" I want to explore ways that we can all learn about rare diseases as medical students. This would help better prepare us to care for individuals in the future as qualified doctors. Obviously, this is not a guide on how to learn about the 6000+ rare disorders that have been defined to date [2], but more of a discussion of innovative ways that you can learn more in this area than you get taught in medical school.
12 Tips To Learn About Rare Diseases:
1. Speak to patients living with rare diseases during your placements
The best way to learn about rare diseases is to speak to the patients who are living with them. They usually become experts on their conditions. Patients often need to explain their rare condition to healthcare professionals who have not come across their condition. It can be frustrating for patients, affected by a rare disease to have to do all the explaining. In many cases, these experiences make them keen to share their stories with medical students. Sharing is often aimed to aid our learning. Many patients hold hopes that the next generation of doctors will be more aware of rare conditions. Patients may wish for their stories and experiences to be heard. As medical students, we often have more time to devote to listening than doctors do.
If you are wondering how to find patients living with a rare disease to speak to in hospital, I will once again recall the statistic that 1 in 17 people have a rare disease, so you will likely meet them on placements. It might be easier in big hospitals, tertiary referral centres or in clinical genetics departments, however, you will encounter them sooner or later in any department.

Agata Oliwa
2. Complete M4RD's Rare Disease 101
If you are new to the area of rare diseases and would like a good resource to start learning the basics of these, look no further than M4RD's Rare Disease 101. It is an online, interactive e-learning module for students and health professionals introducing rare diseases. The module covers the impact they have on patients. It also provides more pragmatic tips for those who are supporting families living with rare disease and useful resources to be aware of and use. You can access it here: https://learn.m4rd.org
3. Celebrate Rare Disease Day
Rare Disease Day is on the 28th of February every year. Many rare disease organisations celebrate it through informative talks, debates and workshops, among others. You could join the local celebrations by volunteering to help with some local events at the university. Volunteer in the hospital or with a patient organisation or simply spread awareness about the day on social media.
4. Become involved with the rare disease society at your university, and if there isn't one, set one up!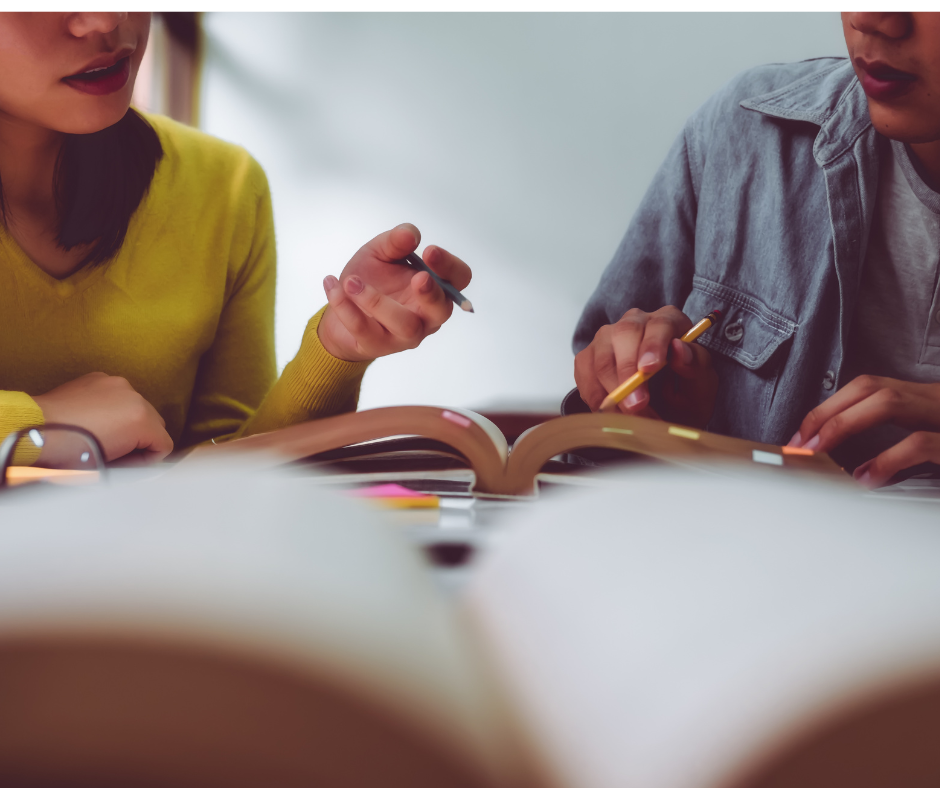 Societies are a great way to make friends, connect with like-minded people and work together towards a common goal. The same is the case for rare disease societies, but by being involved you will contribute to spreading awareness about rare disease among medical students and you will learn a lot about them yourself. Every rare disease society may organise slightly different events, but invariably they are all involved in the celebration of Rare Disease Day. If you need some inspiration, here is a list and short descriptions of all societies and student groups that have previously collaborated with M4RD: https://www.m4rd.org/medics/
I have very recently worked with the most recent winner of the Student Voice Essay Prize, Zainab, and her sister, Fatima, on setting up a Rare Disease Society at the University of Glasgow – RAREAware Glasgow. I have wanted to do that for a few years now, but unfortunately other commitments prevented me from doing so sooner. However, once I connected with Zainab, I knew this was something we could, and should, work on together and I can't wait to see what our society achieves.

Agata Oliwa
If this is something that interests you, start by trying to find other students who share your passion for rare disease. I would also recommend checking out your university's guidance on setting up a new society. As some encouragement, M4RD too evolved from a Rare Disease Society at Barts and The London School of Medicine and Dentistry. This very society, was set up by Dr Lucy McKay, the current CEO of M4RD, whilst she was a medical student. Imagine what your society could achieve!
5. Take part in the Student Voice Prize essay competition
For tip number five in "12 Tips To Learn About Rare Diseases" I will encourage you to enter an exciting essay competition. Every year, M4RD collaborates with Beacon for Rare Disease (formerly known as Findacure) to run the Student Voice Prize essay competition. In early October, you would be able to choose from 3-4 different essay topics relating to rare diseases. You will then have until mid-November to write your essay.

For some inspiration and to further your own education, you can find the topics from previous years and essays written by students who have previously won the competition here.
In your essay you will be encouraged to draw from what you have learnt from speaking to patients living with rare disease, engaging with patient organisations and your involvement in projects concerning rare diseases. If you have not had the chance to do that during medical school, M4RD and Beacon will also provide you with a unique opportunity to be paired with a patient organisation. This allows you to learn about patients' experiences firsthand and draw from these whilst writing your essay. This competition is an excellent way to ensure you are learning about rare disease as a medical student.
But wait, there is more!
6. Attend conferences, symposiums, meetings and webinars about rare diseases
Various events are organised to bring medics interested in rare disease together. It is impossible to list them all here, but I will focus on two that I think are worth knowing about:
M4RD's "The Unusual Suspects: rare disease in everyday medicine" symposium is an annual meeting. It allows healthcare professionals, trainees and students to come together to learn more about the importance of understanding rare diseases as a whole. It has a large focus on improving awareness and management. It is an amazing opportunity to listen to patients' stories, learn more about advances in genomics and how it is improving rare disease diagnostics and network with clinicians, researchers and other students.
Cambridge Rare Disease Network's RARE Summit usually takes place in autumn and focuses on shining light on the reality of living with a rare disease and the rare disease coming together to come up with solutions on how to improve their experience.
To keep up to date with various events focusing on rare diseases, make sure you follow M4RD on their social media platforms or visit: https://www.m4rd.org/events/ and subscribe to their newsletter!
If you do not have time to attend any conferences or meetings, you can still hear from patients, researchers and clinicians by listening to various podcasts. Two that I think are worth subscribing to are:
M4RD's The Rare Disease Podcast 4 Medics, which focuses on rare diseases in clinical medicine. Learn more here: https://www.m4rd.org/podcast/
The G word podcast, developed by Genomics England with a focus on genomics and how it is transforming healthcare, including the lives of patients with rare disease. Learn more here: https://genomicsengland.podbean.com/#
7. Become an M4RD Student Ambassador
M4RD have recently set up a new and exciting role for medical students in the charity – the official M4RD Student Ambassadorship Program. This year the role may include assisting with a research project aimed at evaluating the current awareness and understanding of rare diseases amongst medical students as well as other ongoing charity projects. In addition, ambassadors help raise awareness about rare disease on social media, at their university (e.g. through a rare disease society) and amongst their peers.
Being an M4RD Student Ambassador is a great opportunity to get more involved in the rare disease area, connect with relevant stakeholders and develop useful transferable skills. All of this while changing the culture of medical education to be more sympathetic and inclusive towards the needs of those living with rare conditions.
8. Organise a placement in the local clinical genetics department, in a highly specialised NHS service or in a tertiary referral centre
If you are interested in meeting patients living with (undiagnosed) rare genetic conditions and understanding parts of the diagnostic journey that they go through, the best place to do that would be within the local Clinical Genetics department. To get the most of this experience, it would be good to spend your time there as part of a student elective or summer placement, so that you have some protected time to spend there.
During your placement, you will be able to sit in clinics where clinical geneticists and genetic counsellors are seeing patients with undiagnosed rare genetic conditions. They will be offering them genetic testing, are explaining the results, or seeing family members of someone who has received a genetic diagnosis, among others. You may also have a chance to join multi-disciplinary meetings where more difficult cases will be discussed or see a consultation in the neonatal unit regarding an unwell neonate who may benefit from genetic testing. The contact details for the department should be on their website. If you are however unsure of who to email, the medical school or the lead for Medical Genetics at your university should be able to help.
If you have an interest in rare diseases in a specific specialty, try to organise a placement in one of the NHS Highly Specialized Service (NHS HSS) or tertiary referral centres in that specialty. For example, if you are interested in rare mitochondrial disorders, a quick Google search will inform you that the NHS HSS for these conditions are in Newcastle, London and Oxford. Every unit will have a different application process for medical students wishing to undertake a clinical placement. You should be able to find this information and contact details on their websites. Alternatively, try to get in touch through the associated university.
9. Being involved in academic aspects of rare diseases
If you are interested in research, tip number nine in "12 Tips To Learn About Rare Diseases" is related to academia. Being involved in academia is a a good way to continue to learn about rare disease. This is also an excellent way to become involved in research projects, audits and quality improvements projects in this area. You can do that during your student selected component, elective, summer placement, an intercalated degree or alongside your studies.
It can be difficult to become involved in research for the first time. Especially if you are a pre-clinical student and do not see academic consultants every day as clinical students might do on placement. Some ways to get around that is to: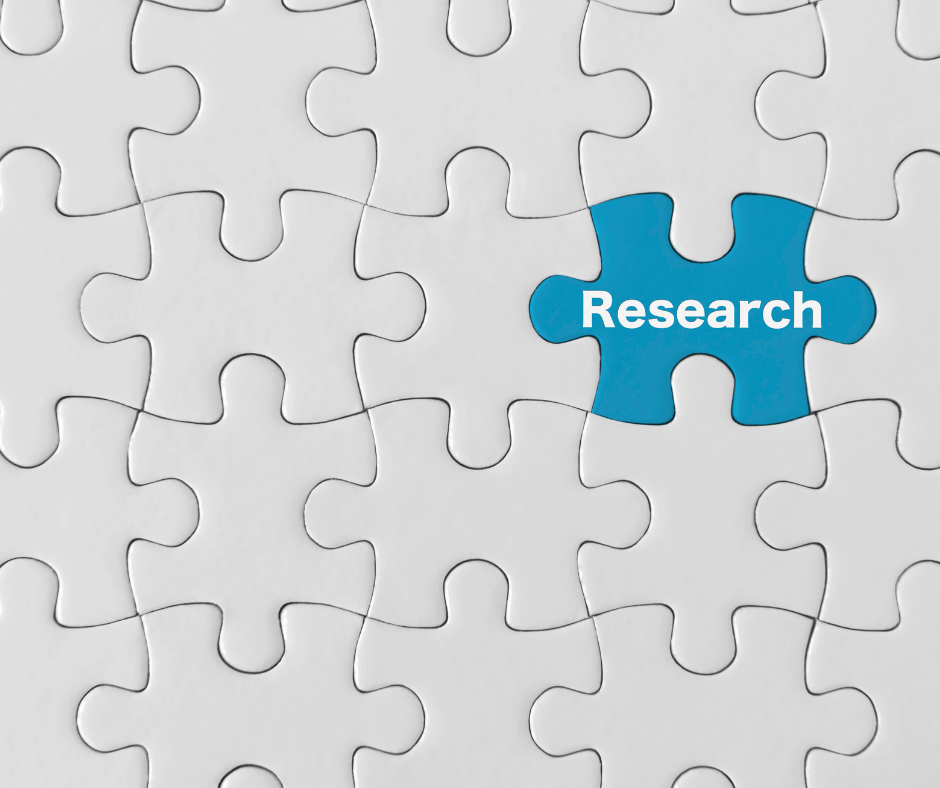 Search for academics working in the specialty of your interest on the university website and email them
Ask the medical research society at your university for assistance. They might already have established collaboration with researchers working in the area of your interest
Ask any clinical students you know for their research contacts
When you are in touch with an academic researcher, you will be able to discuss what your interests are, and then to agree on a project.
As a clinical student, you may have an opportunity to write a case report about a patient living with a rare disease. This could be related to something unusual about their condition, diagnosis or treatment. Case reports can inform other clinicians when they are caring for patients with the same condition. It goes without saying, that you would need to have the patient's consent to publish such a report.
Lastly, if you have an interest in specific rare diseases or to know more, you can read academic journals with a rare disease focus. The best-known rare disease journal is the Orphanet Journal of Rare Diseases, but there are many more. Including the Journal of Rare Diseases, Journal of Rare Diseases Research & Treatment, Therapeutic Advances in Rare Disease as well as specialty-specific journals.
10. Do an intercalated degree in genetics / genomic medicine
More than 80% of rare diseases are genetic [1], therefore genetics and rare diseases are intrinsically interlinked. Additionally, we have recently learned the power of genomics in shortening the diagnostic odyssey through the 100,000 Genomes project and the implementation of next generation sequencing for rare disease diagnostics within the NHS. Therefore, an intercalated degree in genetics or genomic medicine, would undoubtedly be useful if you want to learn more about rare diseases and it would be a great opportunity to have some protected time to do a research project in this area.

Agata Oliwa
11. Sign up to newsletters about rare disease and follow rare disease organisations on social media platforms
To keep up to date with the developments in the area of rare diseases, subscribe to newsletters. It's also a good idea to follow rare disease organisations on social media. Here are a few that I think would be worth your attention:
12. Save this post for future reference!
The fact that you are reading this blog post means that you are already doing a great job. Learning about rare disease should be intuitive and educational resources should be easily accessible.
Closing Thoughts
In "12 Tips To Learn About Rare Diseases " I have presented you with various ways to learn more about rare diseases as a medical student. It is a long list and I don't intend for it to be overwhelming. I hope that it is comprehensive so that it inspires you. If you complete M4RD's Rare Disease 101 module, you will have done more than the majority of current medical students. You will then also be able to educate others on rare diseases.
I hope you enjoy your journey of learning more about rare diseases as we #DareToThinkRare together!
References:
[1] UK Department of Health, "The UK Strategy for Rare Diseases," 2013: https://assets.publishing.service.gov.uk/government/uploads/system/uploads/attachment_data/file/260562/UK_Strategy_for_Rare_Diseases.pdf (accessed Jun. 16, 2022).
[2] European Commission, "Rare diseases," 2022: https://ec.europa.eu/health/non-communicable-diseases/steering-group/rare-diseases_en (accessed Jun. 16, 2022).