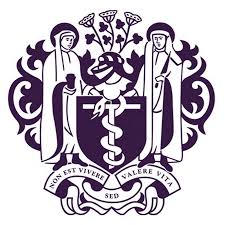 The Royal Society of Medicine (RSM) is a leading provider of high-quality continuing postgraduate education and learning to the medical profession. Its mission is to advance health, through education and innovation.
M4RD have worked with The Medical Genetics Section of the RSM for over 5 years. February 2019 saw our 5th annual symposium held in association with the section. The RSM holds hundreds of excellent events all year round so keep an eye on their events page. Our next annual symposium will be held there on Wednesday 19th February 2020.
The Medical Genetics Section is always looking for enthusiastic council members (especially medical students and trainees) so if you're interested get in touch.
---