Doctors are patients too
Genevieve Allum is a 34 year old GP who specialises in Dementia and lives on South Coast with her partner. Genevieve was diagnosed with Myotonic Dystrophy in March 2019. She's passionate about increasing awareness of rare diseases and the impact that they can have both on the individual and their family.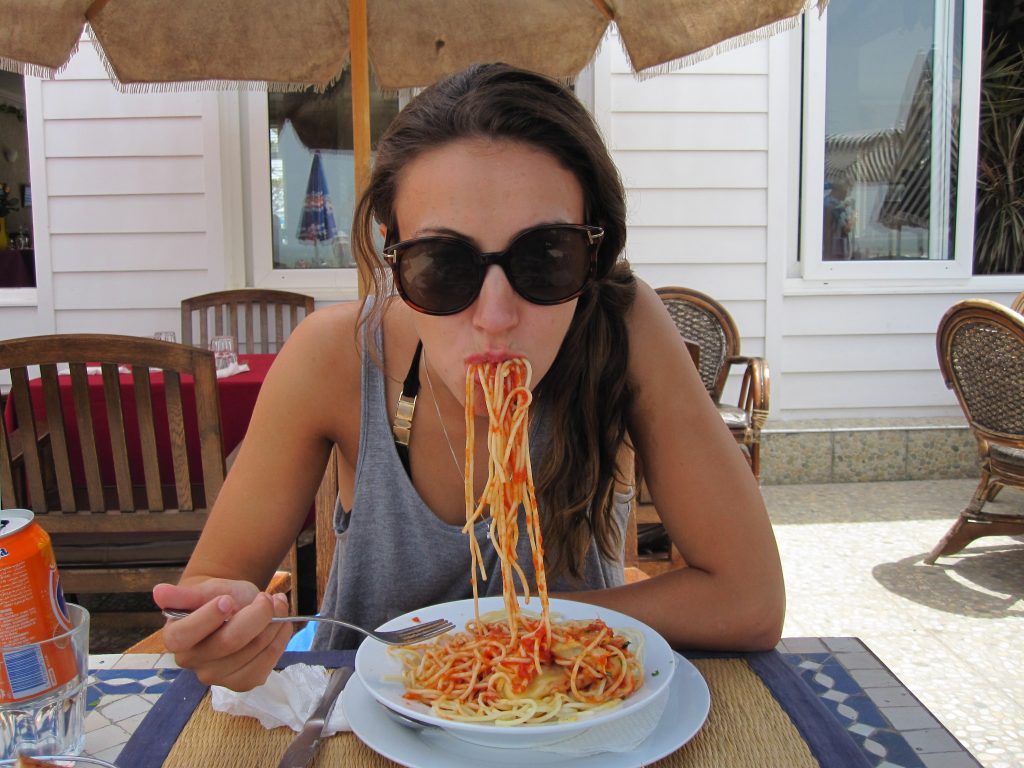 Today is International Myotonic Dystrophy Awareness Day. To mark this our CEO Dr Lucy McKay interviewed Genevieve for a special one-off M4RD podcast. You can listen here.
Diagnostic journey
In the years leading up to her diagnosis, Genevieve had noticed but ignored some signs. Sometimes, when talking, she would feel a tightness in her jaw causing slurred speech. Then in the summer of 2018 her symptoms became more noticeable, such as not being able to easily release her grip and struggling to release the handbrake. Genevieve visited her GP and was immediately referred to a neurologist. After performing tests the neurologist told her it was unlikely to be a genetic condition. However, further EMG testing showed myotonia and subsequent DNA test diagnosed Myotonic Dystrophy type 1.
The ripple effect
Genevieve comes from a large family and nobody had heard of Myotonic Dystrophy. After her diagnosis her parents also had genetic testing and informed their own siblings and extended families. Testing showed that she had inherited the faulty gene from her father. Since then 8 family members have also been diagnosed with the condition. One family member had experienced a lot of medical problems over a period of time. She had been misdiagnosed with sleep apnea, but is now being better managed following a correct diagnosis
Having a genetic disease is not your fault: you were born with it. You received it from your parents. You gave it to your children. And without the necessary funding and attention genetic diseases deserve this will continue.
Life after diagnosis
There is no treatment for Genevieve's condition and there are only a few specialised clinics in the UK.
Living with an 'invisible' condition can be hard. Having to explain to people and what it means can be be difficult It's hard to get across to people how much of an impact the diagnosis has had.
Genevieve has attended a couple of face to face and online conferences with other DM patients and families. Being able to simply have a conversation without having to explain – 'collective understanding' – has been important. Peer support through patient advocacy groups is so beneficial.
Lucy and Genevieve discussed the importance of having ongoing support after receiving a diagnosis. There is a lack of support and lack of understanding. Post diagnosis the role of a GP is crucial. There needs to be some empathy. An understanding of the impact on mental health. Not just a referral. A GP going to see another GP comes with other issues.
We don't expect all medical professionals to be expert in our rare condition. But we do expect them to be experts in listening to their patients.
One of the key messages in Lesson 7 of Rare Disease 101 is when supporting a patient, leave your own agenda as a doctor at the door. Listen actively to your patient and take their cues. There is always time to be human!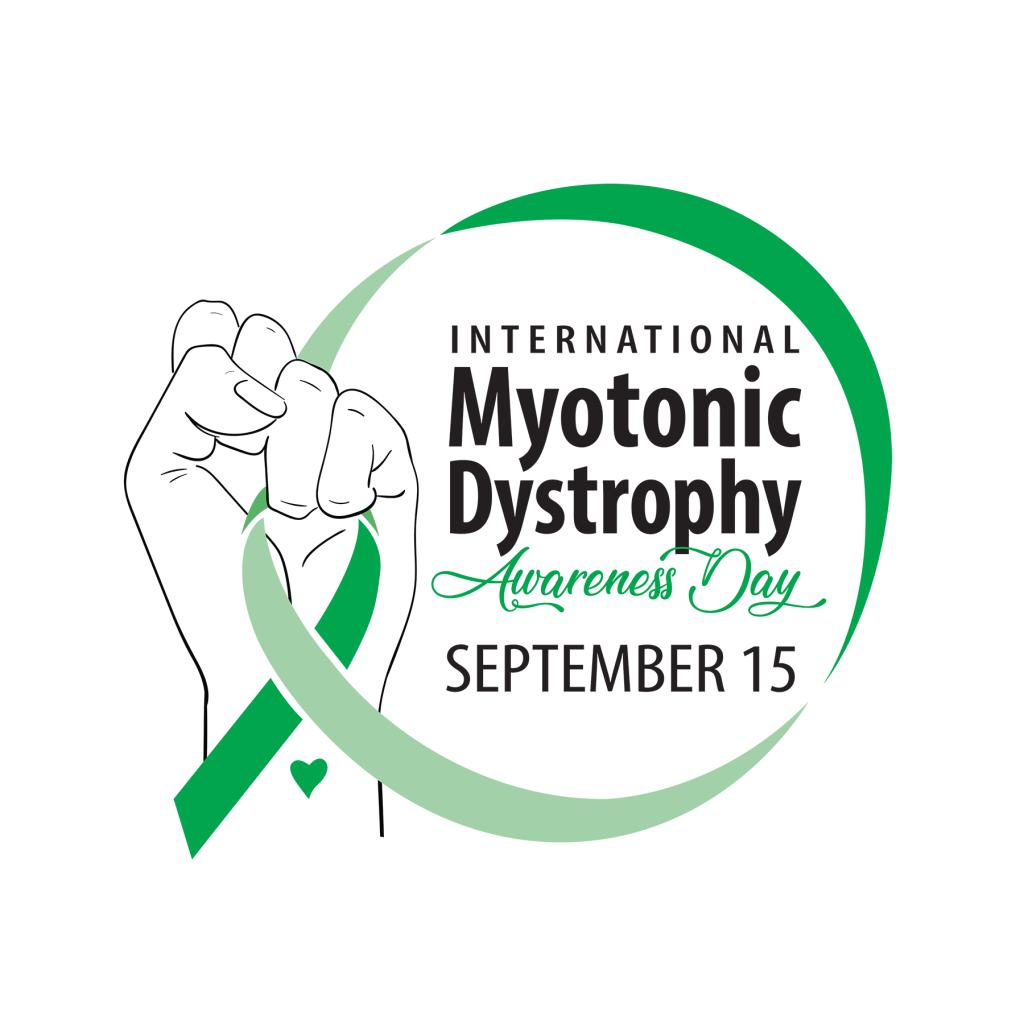 Did you know…?
Myotonic dystrophy is a rare, multi-systemic, inherited disease. It affects an estimated 1 in 2,100 people, over 3.6 million individuals across the world.
Myotonic dystrophy (DM) is the most common form of adult muscular dystrophy.
Symptoms usually become more severe with each generation, yet there is currently no cure and there are no approved treatments
DM is caused by a mutation which prevent genes from carrying out their functions properly.
People living with myotonic dystrophy have a 50% chance of passing it on to their children.
People living with myotonic dystrophy can experience a wide range of symptoms across all of their body's systems.
DM doesn't always look the same: the different body systems affected; the severity of symptoms; the age of onset vary greatly – even in the same family.
For more information about MD, you can visit the Myotonic Dystrophy Foundation website.