We are M4RD and we #daretothinkrare
Medics4RareDiseases is a registered charity started by medics, for medics! In fact, M4RD started out as a university society at Barts & The London. It is a real-life example of how you can drive change, from the very start of your medical career.
Disappointed by the lack of rare disease education in their undergraduate studies, Dr Lucy McKay and some like-minded medics, created 'Students4RareDiseases'. Lucy has personal experience of the lifetime consequences of rare diseases and is now the CEO of M4RD. Other founding members remain trustees, alongside their day-to-day roles in general practice.
They took a small medical student society and grew it into a charity!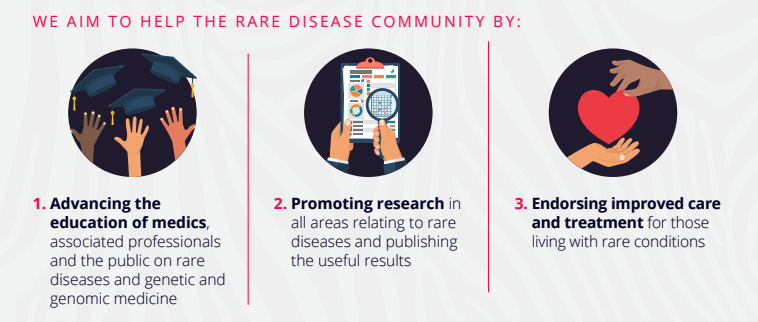 Some useful facts about rare diseases in the UK
Rare Diseases are collectively common:

3.5 million people in the UK are affected
Lifetime risk is 1 in 17

Rare Diseases are relevant:

Approx 80% have a genetic cause
Genomic medicine is advancing at an exciting rate
Therapeutic options are improving rapidly

Rare Disease is a discipline:

There are common ways to approach, manage and treat these patients
You do NOT need to know the 7000 rare diseases!

Rare Diseases are currently under the radar:

Advancement in genomics is out-pacing education and training
A diagnostic odyssey: Average 5 years to diagnosis
What can YOU do?
M4RD is advocating for the inclusion of dedicated Rare Disease training into undergraduate curriculums. BUT in the meantime YOU can make a difference. During Freshers week (and beyond!) YOU can help other medical students to #daretothinkrare.
BECOME A RARE ALLY: YOU can make a difference!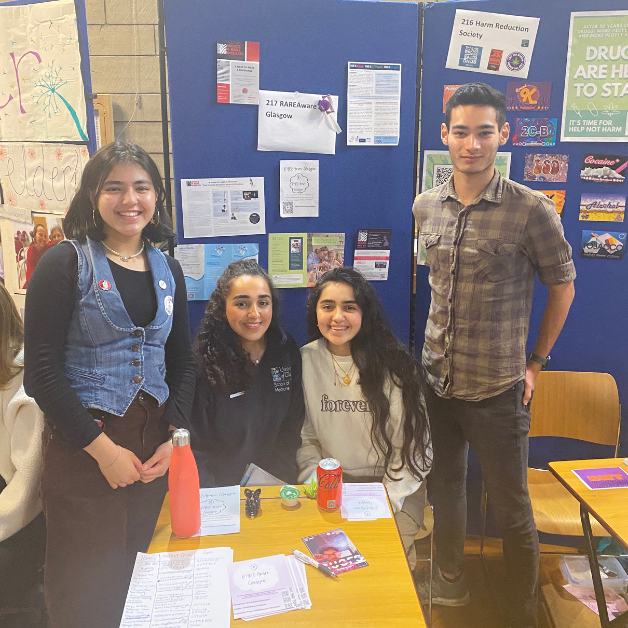 M4RD Learn presents Rare Diseases 101

It's impossible to know about >7000 rare conditions, so here at M4RD we have developed a new approach to rare disease education. Because you CAN teach medics the basic concepts relating to ~7000 rare diseases without going into the details of each.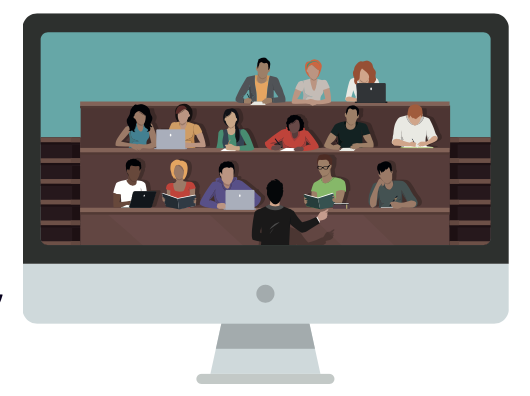 Take a crash course in rare diseases by enrolling yourself and your peers in Rare Disease 101, a first-of-its-kind educational series of online modules:
Free online training platform.
Learn the basics, and more, about rare diseases.
Pragmatic and interactive with clever tools and resources
Empowering medics to become RARE AWARE.
Also: check out our medical student ambassadors to see if there's one at your med school because they'll be a great source to learning how you can become a Rare Ally!
We have plenty of other resources available for you to download and print here. Or get in touch with jo@m4rd.org and let us know how we can help you to raise awareness. And remember to tag us in your social media posts #daretothinkrare