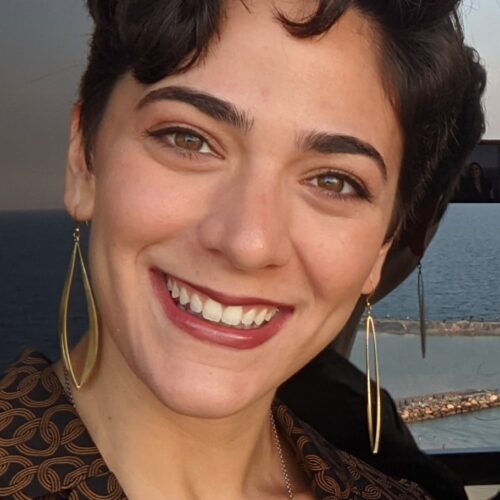 Dr Lauren Ferretti is a paediatric registrar in London with a life-long commitment to charity fundraising and an interest in genetics and whole genome sequencing. Through working with M4RD as a clinical ambassador she hopes to raise awareness amongst her colleagues and medical students of the importance of considering rare diseases with every clinical encounter.
Whilst reflecting on the events which inspired my journey towards becoming an M4RD ambassador, I found myself typing ' "It won't happen to me" bias' into an online search engine. As it happens, there is a name for this:
Optimism Bias. It is this which empowers us to make risky decisions when confronted with potential loss or suffering.
"Not me.

It will be fine.

..Don't worry about it."
In my professional life, I find myself battling with the cognitive dissonance which stems from my belief and understanding that common things are common, and my contradictory tendency to thoroughly investigate and treat a child's symptoms for fear of missing something rare or life-threatening. This is often labelled as 'over-treating' or 'medicalising'.
However, in my personal life a double standard creeps in. A sense of invincibility which allows me to fearlessly go to work during a global pandemic. A denial which enables me to hold onto a desire to have children in spite of my insight into the suffering of parents who have a critically unwell child. It's not often that optimism is met with caution; after all, what do we have if not hope? But in my case, it presented a significant barrier to acknowledging the seriousness of a situation.
When a friend of mine approached me with concerns about her 4-month-old daughter's development, I listened, as a good friend should. I was reassured that all of the appropriate referrals had been made and extended that reassurance to my friend. I told her not to worry, that the investigations were highly unlikely to come up with anything that couldn't be managed without some simple interventions. And I was sincere in this feeling, even as her daughter's symptoms progressed.
At 6 months-of-age, those first line investigations which I was so certain would be unremarkable, uncovered a life-changing diagnosis. My friend was told that her daughter has something called Canavan's disease; a neurometabolic, progressive and life-limiting condition. By this point in my (relatively short) career, I had spent a year recruiting children with undiagnosed conditions to the 100,000 Genomes Project; I had completed my Masters in Genomic Medicine; and I had been working exclusively in paediatrics for over two years. How had I failed to predict the gravity of what was unfolding in my friend's child? How had I not prepared her for this possibility?
I have spent many hours poring over this question. I have no doubt that multiple factors were at play – from the tricky dynamic of my role as both a friend and a doctor; to the desire to ease my friend's anxiety during the powerless intervals between hospital appointments.

But overwhelmingly, there was a confidence that the unimaginable won't happen to the people that I know and love. I now realise that this optimism invalidated my friend's concerns, something that we do so often in paediatrics, particularly to mothers.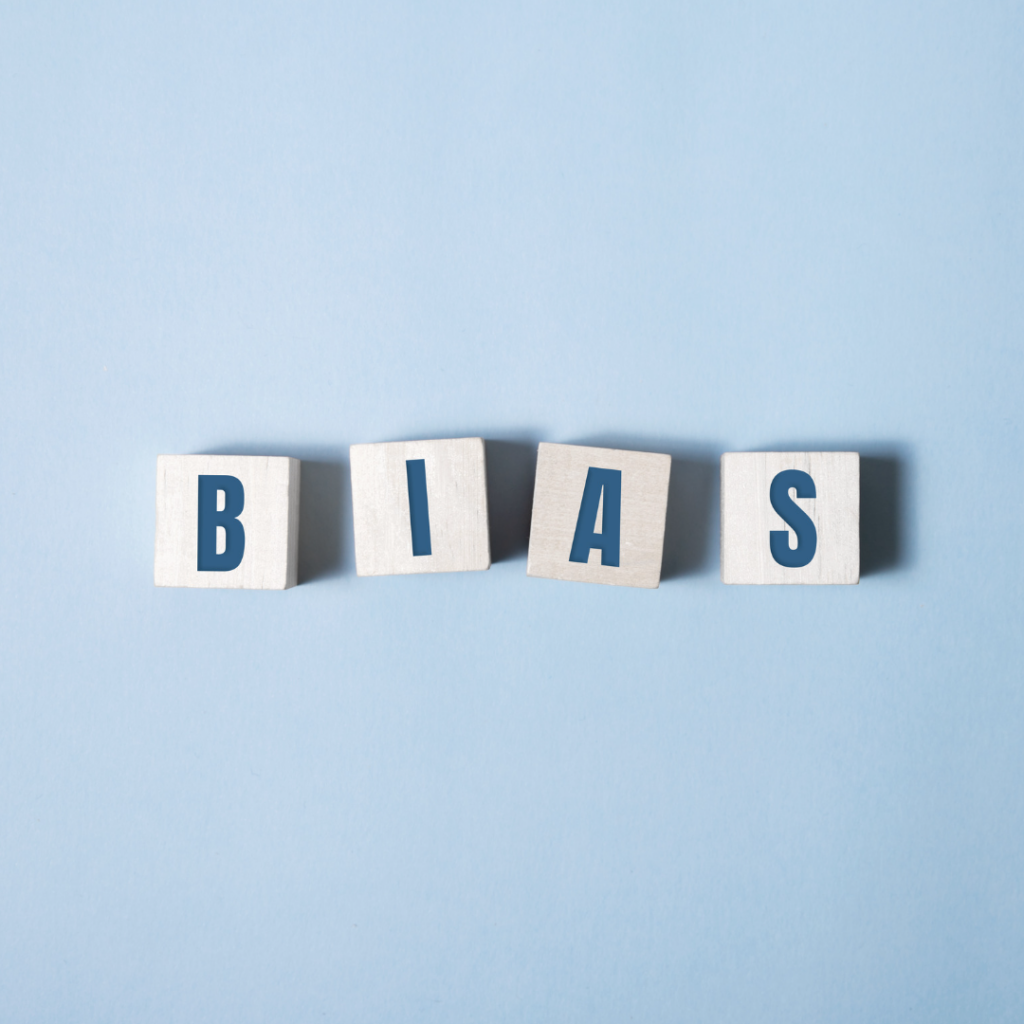 There are many biases which affect clinical decision making and inform the way we practice. The Recency Effect, for example, is a type of cognitive 'availability bias' which results in us being more likely to recall recent events and therefore regard these as more likely or common. In paediatrics, this may manifest as excessive investigation of children presenting with fever, due to a recent missed case of sepsis with catastrophic consequences. Confirmation Bias dictates that we interpret new information, such as test results, as confirmation of our pre-test diagnosis, whilst ignoring any contradictory data and failing to question alternative causes of that result. There is also 'Satisfaction of Search', a phenomenon by which we stop seeking a differential diagnosis as soon as a plausible one has been found.
One of the core objectives of M4RD is to encourage medical staff to dare to think rare. To deviate from rigid patterns of thinking and consider that the hooves they can hear may well belong to zebras, not horses. However, this process is too often impeded by cognitive bias. All clinicians are afflicted by bias and each individual's unique experience will inform their style of practice. However, until the unconscious becomes conscious, we continue to repeat the same patterns of behaviour which can not only impact upon our patients, but as I've demonstrated, our loved ones too.
Looking back now, I wonder whether it is a kindness to offer hope in the face of such adversity. In answer to this, I will borrow a quote from Francesca Segal in her memoir Mothership:
"We all must believe in the power of efforts made in love, or our own impotence would drown us".

Francesca Segal "Mothership"