Hello, Nadine here, I'm back again! This time it's to talk about rare disease policy.

This month I attended Europe's largest cell and gene therapy exhibition at the ExCel Centre.
Among the other 300 speakers, our very own CEO Lucy McKay was invited to speak at the
conference 'Centring the Lived Experience at the Heart of Policy Decisions'. Chaired by Anna
Dickinson, Parliamentary Researcher at the House of Lords, we also heard from:
Dr Sarah Wynn, CEO of charity Unique
Daniel Lewi, CEO of The CATS Foundation (Cure and Action for Tay-Sachs)
Why is policy important?

Government Policy sets the tone for rare disease care. With the right policy, we can build a
platform to centre the voices of those with lived experience of rare disease So how do we move towards policy that is co-produced with patients, rather than only involving them at later stages when priorities have already been set? As Lucy simply put, no decision should be made about patients, without the patients in the room. Otherwise, policies are in danger of only considering the assessed need, rather than the expressed need of the rare disease community. This can ultimately result in precious resources
being used in a way that does not result in tangible benefits for patients.
Current rare disease policy

In 2021 the Department of Health and Social Care published the UK Rare Diseases Framework,
setting out four priorities to improve the lives of people living with a rare disease in the UK.
While this had early patient involvement through The Big Conversation lead by Baroness Nicola
Blackwood (who has a rare condition herself), there are mixed feelings about whether England's
Rare Disease Action Plans have been so well informed. Published on Rare Disease Day 2023,
the second iteration of the England Action Plan aims to update on key achievements of 2022.
Here are some of the key updates of the 2023 Action Plan:

● SWAN (Syndrome Without A Name): the complex nature of conditions means some
patients may never receive a diagnosis. A SWAN clinic is already up and running in
Wales and has been well-received.

● Newborn screening: testing newborns for genetic conditions plays an important role in
diagnosing rare diseases early. However the UK tests for only 9 rare conditions which is
much lower than the European and US average. The UK NSC Bloodspot Task Group
has been established and is comparing key principles for newborn screening between
the UK and those of EURORDIS, to build its evidence base on screening for rare
diseases.
● Reduce the burden of clinical trial participation: a collaborative project has been set
up to consider the barriers of participation in clinical research,, and to involve a diverse
range of perspectives.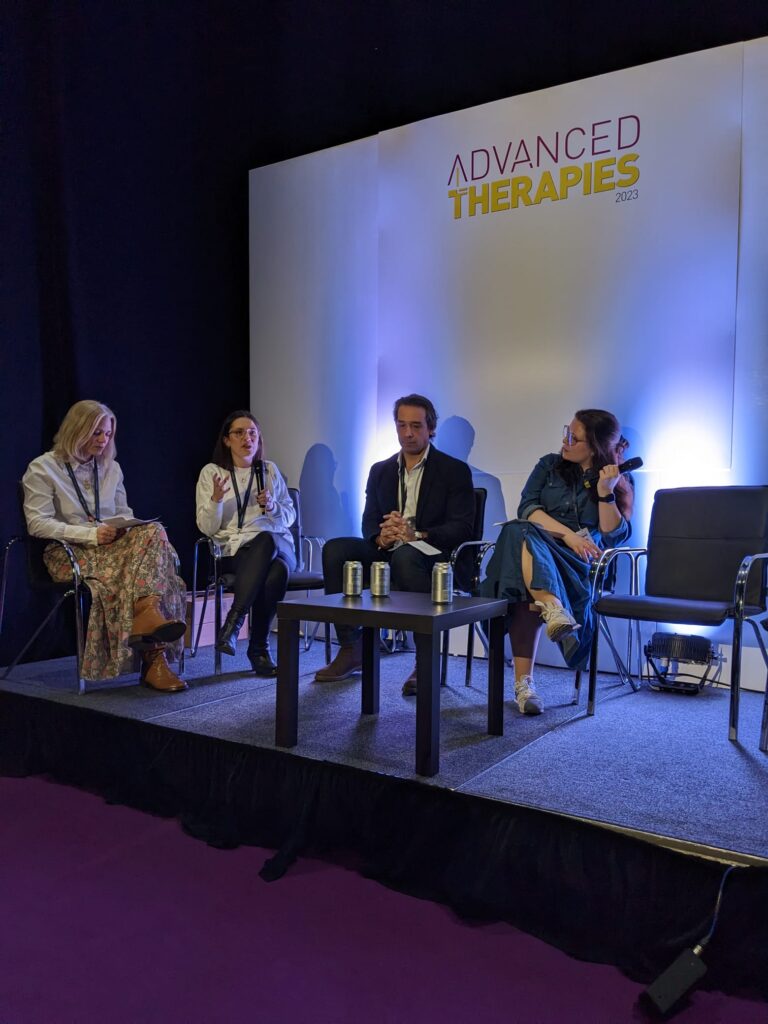 Let's look at some of these wider themes and what the panel had to say about them:

The importance of early diagnosis

Dan, whose late daughter was born with Tay-Sachs Disease, emphasised that with a diagnosis
comes relief, the ability to advocate for yourself and therefore the right support from doctors and
those in your community. In fact, the earlier a diagnosis is given to a loved one with a life-
limiting condition, the more you can maximise quality time you have with them by making
lifestyle decisions.

While it is great that the new Action Plan has developed the SWAN programme, the panel
agreed that receiving a diagnosis should not become a tick box exercise. There is no benefit to
a premature, incorrect diagnosis, or being diagnosed and not seeing a specialist for a year.
What matters is how someone is supported throughout the diagnostic journey, including the
days, weeks and months after receiving a diagnosis.
Newborn screening and trial participation
Sarah was right to say that we can assume many rare diseases are not as rare as we currently
think, as there's no systematic way to record them unlike with the cancer registry. Clinical
research can be difficult when you have a small sample size of patients, so maximising clinical
trial participation is crucial – difficult to do if you don't know who is living with a certain condition
or how to contact them. Also many patients are not incentivised to get involved, or are unclear
about what it will involve and therefore drop out at later stages as they had not been properly
informed.

This can create a vicious cycle, Lucy explained. Without data about different disease
populations, companies think conditions are rarer than they are and might not want to invest in
drug development. Without treatment, the condition is not added to newborn screening, which
means no data is systematically collected on the condition. Having said this though, there are
plenty of examples of rare genetic conditions that have disease-modifying treatments or
management that are not screened for at birth, crucially providing both early diagnosis and
systematically collected data.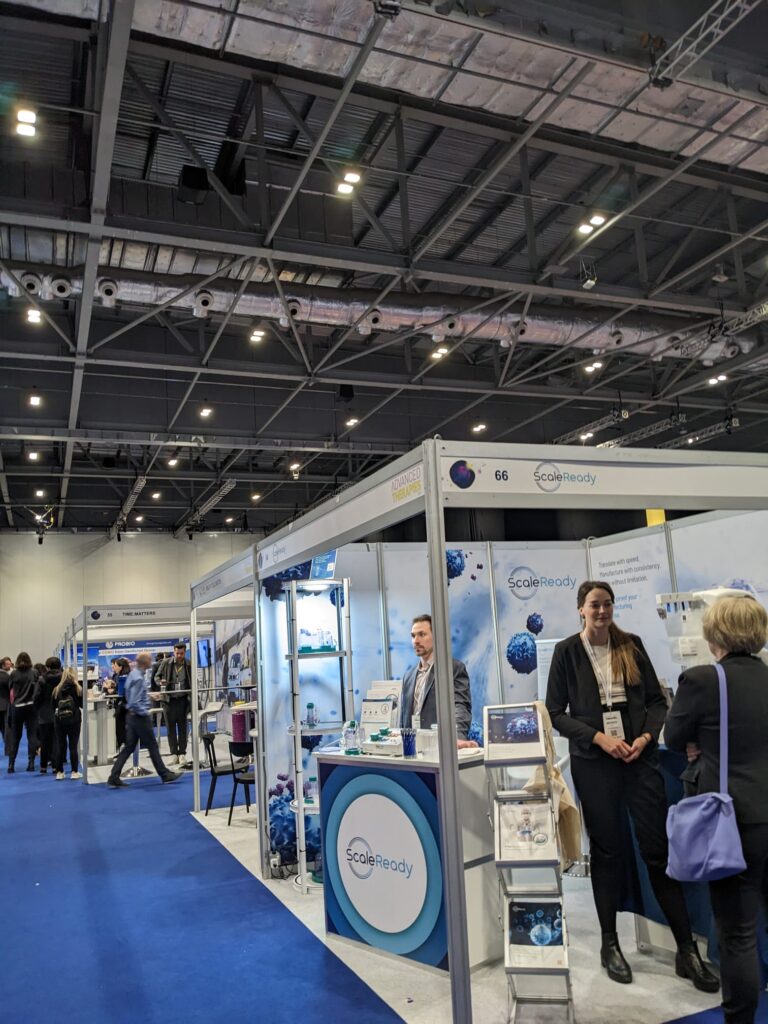 Diversity of Experience in Policy Making

A final area that the panel thought could be better developed in the Action Plan is diversity of
experience within the group that make the decisions. Patient Advocacy Groups are pushed to
the side when it comes to final policy decisions, or in the case where they are asked it can be
done tokenistically. Have you ever watched The Apprentice where the teams go out to do
market research and then don't do what the market research told them to do? It's like that.
Dan highlighted the fact that this panel is comfortable sharing their stories, but there are many
others who are not in that position. To combat this, Lucy suggests inviting new speakers to
every event, and doing the work to find diversity of experience.
On top of this, finding someone neutral to chair can remove any power dynamics. I can only
imagine the burden of being the only person in the room representing the rare disease community, and this is amplified if you have a disability, are neurodivergent or from a marginalised community for example.
Final thoughts…

Although one can always critique these things, the key point is that this Action Plan is still taking
steps towards progressing the needs expressed by the rare disease community. "Better done
than perfect", as Sarah explained. However the panel gave many insightful comments on the
areas of this policy which could be improved for the future. I hope that the government and its
delivery partners keep paying attention to the voices of those with lived experience of rare
disease so that everyone's common goal can be achieved faster.

You can find the 2023 Rare Disease Action Plan here