Our Ambassador Programme is now open to new applications – this is your chance to become an M4RD Ambassador and a rare disease ally!
About our programme
Our ambassador programme enables M4RD to work with the wider rare disease community so we can learn from their expertise and experience.
We currently have two types of Ambassadors: Clinical and Patient. Check out our team of Ambassadors.
Clinical Ambassadors help inform our projects, identify teaching opportunities and spread the word about events and opportunities for medics.
Our Patient Ambassadors are really important for making sure that the patient voice is heard through our work. Communicating the lived experience of having a rare disease is fundamental in our message to medical students and doctors in training.
Our Ambassadors promote the work of M4RD and its message wherever possible. They support the M4RD team in their aim to raise awareness of rare disease amongst medical students and doctors in training. This includes:
providing blog posts and/or videos for M4RD to share on its social media platforms
providing consultations on our activities from your unique perspective
attending M4RD events
identify learning resources for the M4RD website
promoting the M4RD annual symposium and Rare Disease 101
The benefits of becoming an Ambassador
Experience working with a professional organisation and opportunities to further connect with stakeholders in the rare disease area.
A sense of satisfaction and pride for helping to make a valuable difference.
Positive contribution towards changing/improving medical education or the lives of patients with rare conditions.
Research and project opportunities.
Free entry to the M4RD annual symposium.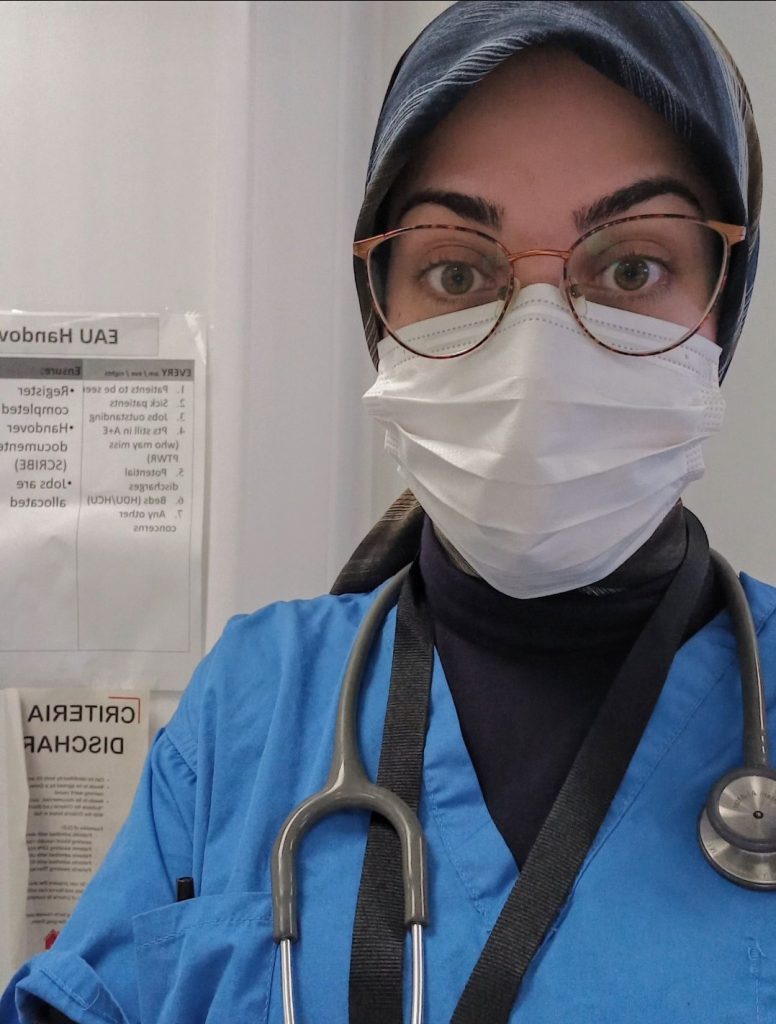 Being a M4RD Ambassador has been a great experience and given me lots of wonderful opportunities. I've had the chance to get involved in some really eye-opening research, which has also developed my academic and teamworking skills. It's really rewarding to work with an organisation with such a worthy mission statement."

Dr Mariam Al-Attar, Internal Medical Trainee Doctor at Manchester Foundation Trust
Become a Clinical Ambassador
Our work specifically targets doctors early in their careers, including medical students and doctors-in-training. We want to educate them on the common challenges faced by patients with rare diseases. M4RD was founded by doctors and so we have experienced the medical education system and identified areas where we feel rare disease education could be improved. We also understand the pressures of medical training and can design educational material specific to our target audience.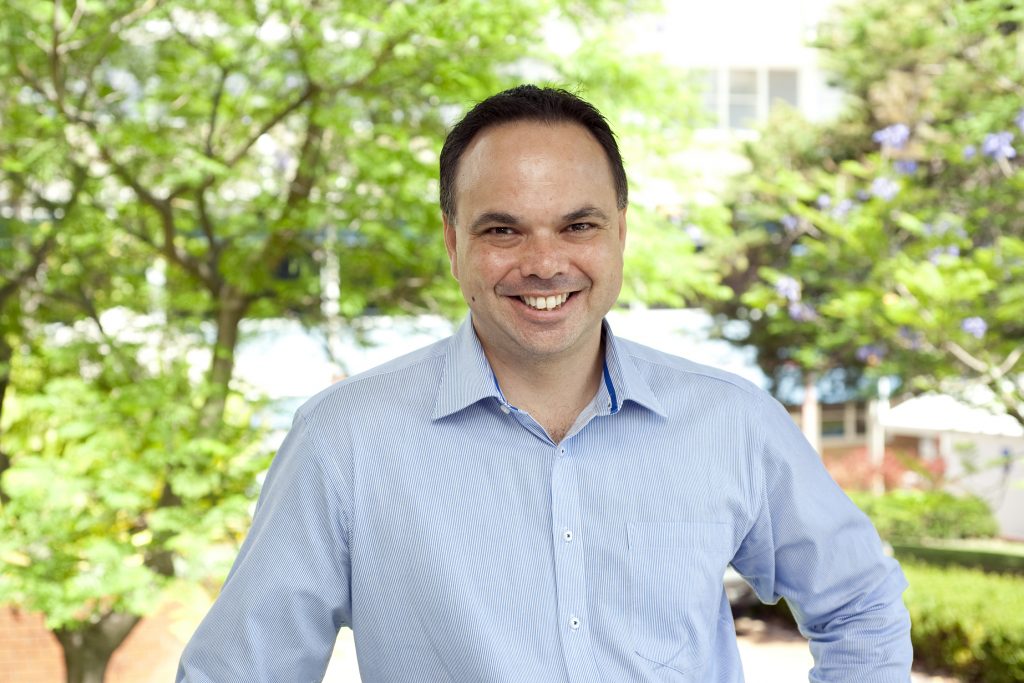 Well..why would you want to be an Ambassador for M4RD ? Well I guess only if you want to represent an incredible organisation that is delivering international impact in innovative, agile and compassionate ways. Only if you want to support an organisation and a team of thinkers and doers who act by by partnering with multiple stakeholders and empowering youth, whilst also being fuelled by the imagination, energy and power of young (and sometimes not so young !) people. Only if you want to support an organisation that is serving high unmet global need for 100s of millions of people and families globally. And only if you also want to have some fun with a very serious purpose along the way.

Gareth Baynam, Head of the Western Australia Register of Developmental Anomalies
Our clinical (consultant) ambassadors:
engage with and support medical students and doctors in training to encourage their interest in rare diseases and to get involved in M4RD.
support rare disease groups and events.
promote the work of M4RD and its message in educational settings, e.g. lectures, ward teaching and informal teaching, etc.
provide basic education in rare disease and promote M4RD's Rare Disease 101 learning.
For more details, take a look at the job description and task list here.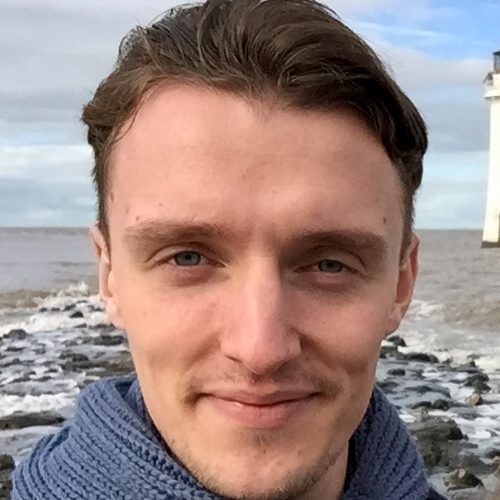 Through my role as an ambassador for M4RD I am continually reminded of the challenges living with a rare disease can bring. It has allowed my to develop my understanding of the support available for patients and their families, enhanced my clinical practice and equipped me with tools to help educate others.

Dr Thomas Dunne, Academic Foundation Year 1 doctor at Royal Liverpool and Broadgreen Hospitals NHS Foundation Trust.
Become a Patient Ambassador
As a person living with a rare disease your story is really important for us to hear. It helps us to get our messages across to our target audience appropriately. Our Patient Ambassadors help inform and shape what we do based on their experiences with healthcare.
Want to find out more about becoming a Patient Ambassador? Take a look at the job description and task list.
If you like what we do and you want to spread the word about rare diseases become an M4RD ambassador and a rare disease ally.
The closing date for applications is Monday 28th February 2022 – Rare Disease Day!