We've now brought Season 4 of The Rare Disease Podcast for Medics to a close and what a season it was! We've had some incredible guests and have discovered so much these past few weeks.
We hope you've all enjoyed it and we can't wait to launch season 5 in a few months time!
To date, our podcast has had 6,133 downloads and we've almost hit forty episodes!
So to celebrate, we wanted to take a moment to look back on the series and highlight our guests who took the time out to chat with us, we can't thank you enough!
Season 4, Episode 1 – Living with an Undiagnosed Condition with Tilly Rose
Our first guest for Season 4 of The Rare Disease Podcast for Medics was Tilly Rose, who studied English at Jesus College, Oxford. She started a free platform called that Oxford Girl and published a book of the same name, all centering on facilitating greater access to Oxford University.
Tilly achieved all this while living with a chronic, undiagnosed condition, which turned out to be active tuberculosis. In 2022, through her social media activism, she documented her time in hospital and shone the light on the reality of the diagnostic odyssey.
Find Tilly Rose on instagram @thattillyrose
Or read her blog at https://www.thatoxfordgirl.com/
Listen in full here

Season 4, Episode 2 – The Rare Youth Monalogues at RareFest 2022
During Rare Fest 2022, Chelsea Wong, Katie Callaghan and Eddie Bartlett, presented three thought provoking monologues which highlighted their experiences living with a rare disease.
Facilitated by Lucy McKay, this podcast features each of their stories. In addition to these stories, the podcast also features an additional section where you can learn more about how they felt presenting and sharing their stories in front of a live audience.
You can learn more about the festival via the website here https://www.camraredisease.org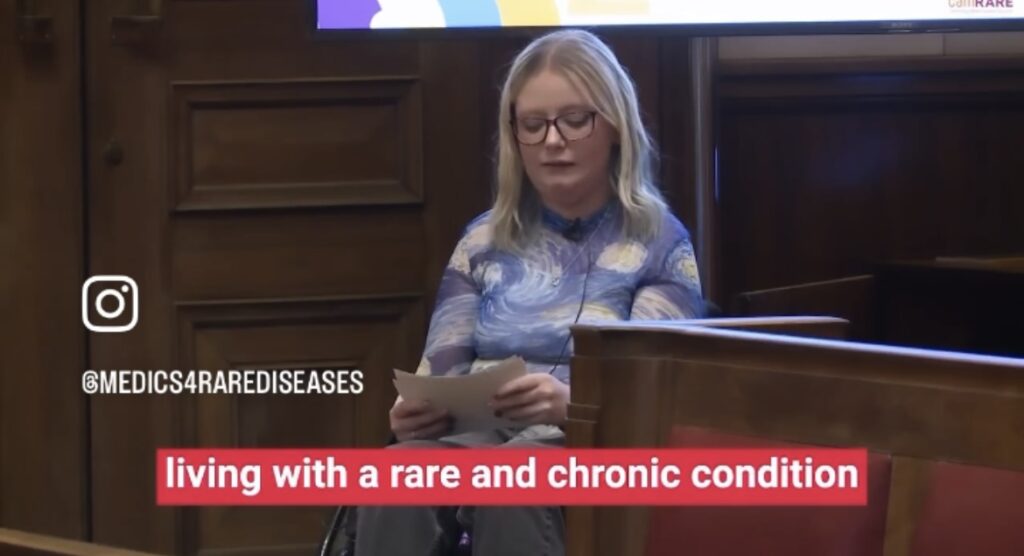 Season 4, Episode 3 – M4RD Returns to Barts for Together Caring for Rare Disease
Medics4RareDiseases partnered with Medscape Education, a global education website for medics, to produce a film with ITN. The programme, released on Rare Disease Day (28th February), focused on the importance of rare disease education.
On the day, Lucy interviewed Sir Professor Mark Caulfield, Dr Alexandra Downes and Dr. Melita Irving which is featured in this podcast, along with the audio recording of the ITN film, broadcast on Rare Disease Day 2023.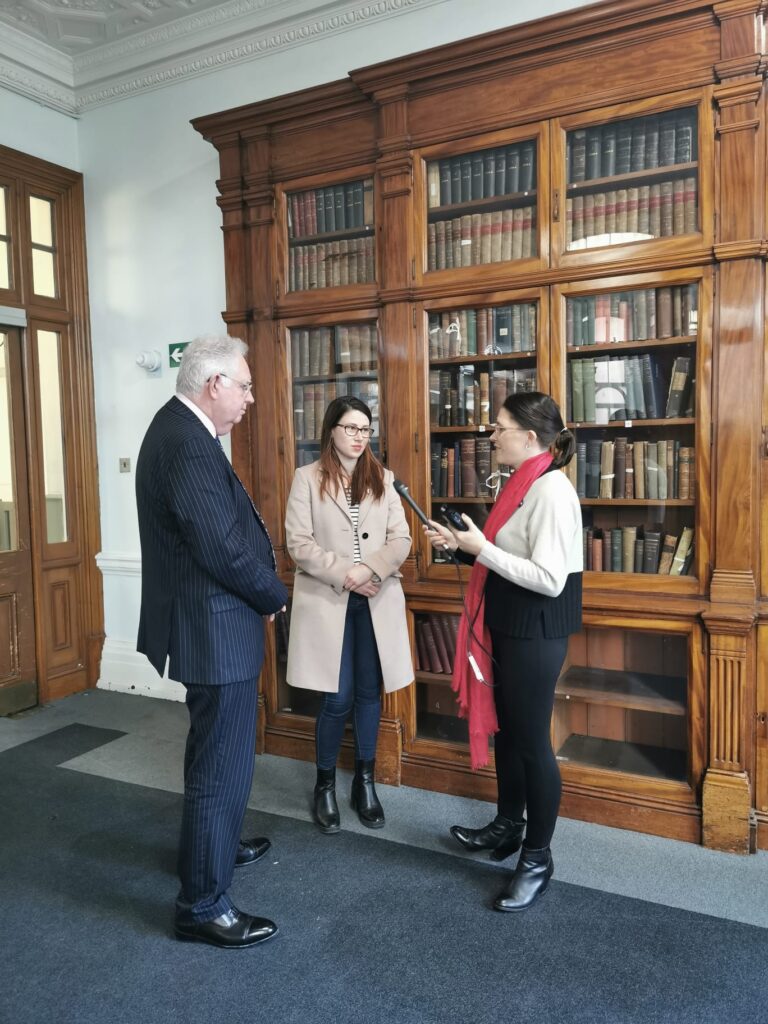 Season 4, Episode 4 – My Journey with Superficial Siderosis with Deborah Hatch
For this episode, Lucy spoke to Deborah Hatch who has Superficial Siderosis, which is a rare chronic progressive neurological dysfunction characterised by a classical triad of symptoms consisting of sensorineural hearing loss, cerebellar ataxia, and myelopathy.
Debz had a deformity on her spinal cord and was operated on at the age of three and is still looking for answers about her condition now.
You can listen to Debs' fascinating story here

Season 4, Episode 5 – Facial Differences and Finding Self-Love with Jono Lancaster
For Episode 5, Lucy interviewed Jono Lancaster, who is an author and public speaker with a condition called Treacher Collins Syndrome. Treacher Collins Syndrome is a rare congenital condition that causes facial bones to develop asymmetrically.
Having struck up a relationship with Fearne Cotton, Jono has been featured on her Happy Place podcast, which has led to the idea to publish his own book, 'Not all Heroes Wear Capes' released later this year, all about finding self-love and accepting yourself.
Jono spoke to Lucy all about his experiences with Treacher Collins Syndrome and what he's learnt over the years.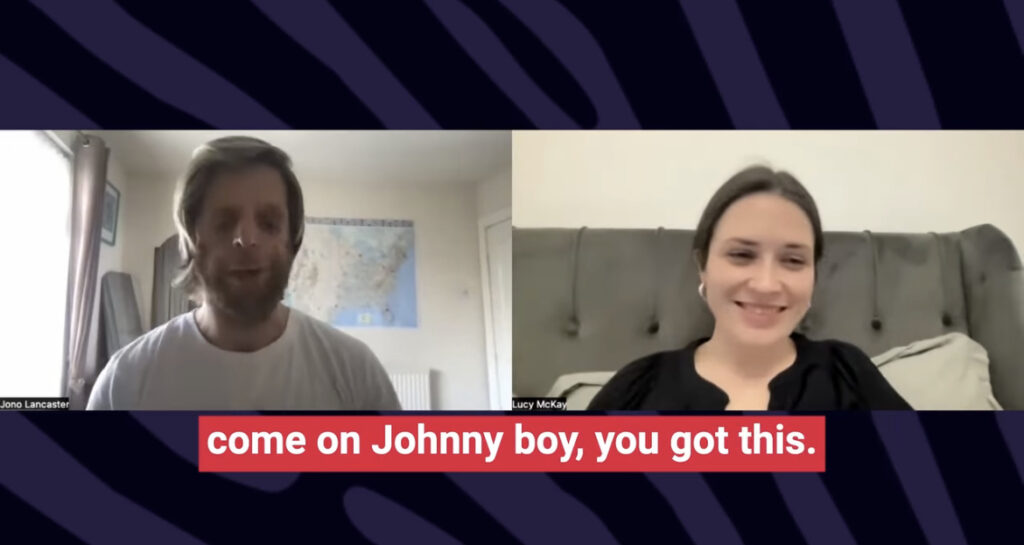 Season 4, Episode 6 – Exploring the importance of research in verbal dyspraxia care with Pam Slater
For Episode 6, Melissa spoke to Pam Slater who is a devoted rare parent and verbal dyspraxia advocate.
Pam became involved with the rare disease community because she has a daughter who was diagnosed with FOXP2, which is a condition that affects the development of speech and language.
As Pam learnt more about the condition and how to support her, she also became more involved in raising awareness about the condition.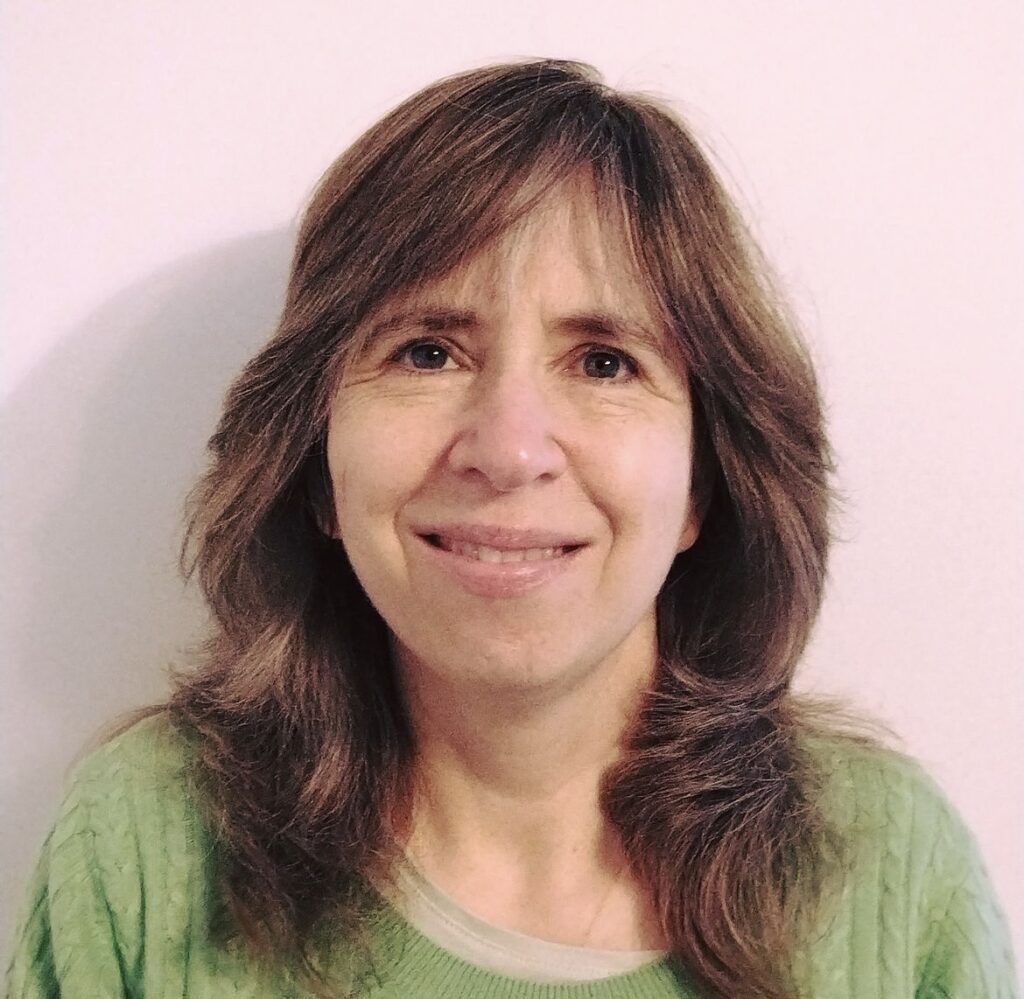 Season 4, Episode 7 – Diamond-Blackfan Anemia with Angela Cornwall
For Episode 7, Melissa spoke with Angela Cornwall who is a parent carer for her daughter Natalie, who lives with a rare condition called Diamond-Blackfan Anemia. Angela has used her experiences and wealth of information to create solutions to not only help her own family, but as many people as possible.
Diamond-Blackfan Anemia is a rare condition that primarily affects the bone marrow, but people with this condition can also have other physical abnormalities affecting various parts of the body.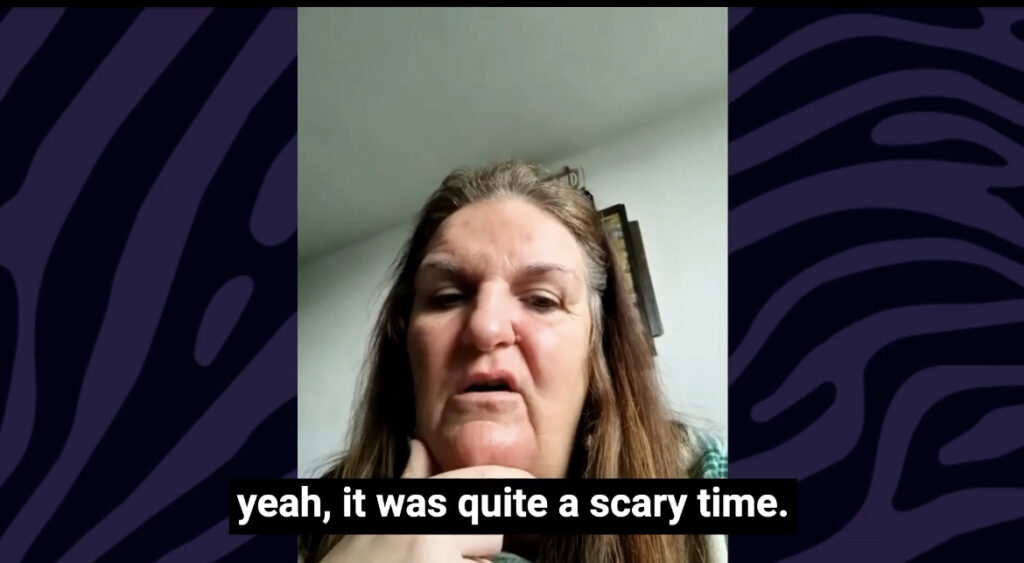 Season 4, Episode 8 – Rare Disease and Rareminds, Let's talk about mental health with Kym Winters
For the last episode of the season, Melissa was joined by Kym Winters, the founder of charity organisation Rareminds and psychotherapist, to discuss the impact rare disease has on mental health and what support for mental health can look like for individuals, families and medics.
This episode explored why mental health should be at the centre of patient care and how medics can open conversations on mental health. It also explored how to signpost and access further support on how medics can take care of their own mental health.
Interested to hear more? You can listen to all of our seasons so far here.