The M4RD Team is so excited to welcome its new Training & Education Officer, Melissa Clasen.
Melissa will use her psychology background and clinical experience to develop and deliver a variety of projects focussed on raising awareness of rare disease and providing education and practical tools targeted at medical professionals.
One of Melissa's major projects will be the UK RISE Study, an evaluation on what undergraduate HCPs know and understand about rare disease. She will also work with Jo and our colleagues at Beacon on the Student Voice Prize competition later this year. Melissa will also be responsible for creating content for our popular Mystery Monday so please get in touch with her if you're from a patient advocacy group!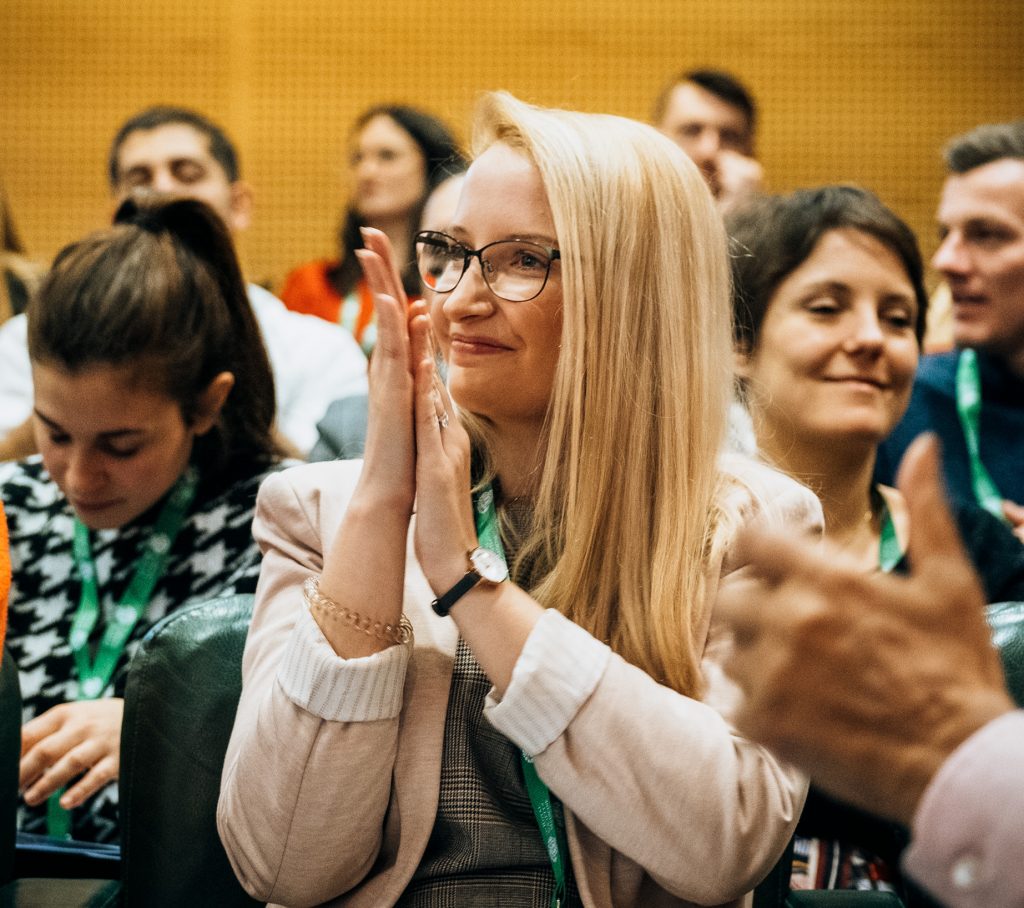 About Melissa
Melissa is originally from sunny South Africa and started her career as a Genetic Counsellor, registered with the Health Professions Council of South Africa as an independent clinician. Upon moving to the UK, Melissa has held clinical positions at Guy's and St Thomas' NHS Foundation Trust and Great Ormond Street Hospital for Children NHS Foundation Trust.
Apart from her clinical work experience, Melissa has remained passionate throughout her studies and training about actively being involved with the rare disease community through education and volunteer work. Her experience working with many families has increased her awareness of the unique challenges rare disease families are faced with when navigating care.
Healthcare education and health communication for rare disease remains her main interest. Patient advocacy is where her true passion lies.
I am proud to join Medics4RareDiseases in inspiring others to #daretothinkrare

Melissa Clasen
In joining M4RD, Melissa aspires to be a full time advocate for patients and families faced with a rare disease. Melissa wishes to use this role to help reduce the isolation, stereotypes, fragmented care and the diagnostic odyssey through enabling continued education about rare disease for those entering the medical field. And by advocating for quality improvement and change within medical education programmes.
Changing the attitude towards rare disease means an earlier diagnosis, quicker access to appropriate management, further research and ultimately improved and holistic care for patients and their family members alike. I believe that there is a role for rare disease advocacy for each and every healthcare professional regardless of their area of expertise

Melissa
You can contact Melissa on melissa@m4rd.org and her normal working days will be from 9am-5pm, Monday to Friday.
You can read a blog that Melissa wrote for us on the Similarities & Differences in Genetic Counselling in the UK and South Africa here
Mystery Monday
Want to take part in #MMM? Simply complete this form to provide us with the images and facts that you'd like us to share. We'll do the rest! Please make sure you have permission to share any materials that you send us.