We're working with UCL to find someone to help develop a patient registry for BBS
UCL are setting up a professional registry for people in the UK with the rare genetic condition Bardet-Biedl syndrome (BBS). There are around 500 people with the condition in the UK and many of them attend the national BBS clinics in London and Birmingham.
UCL have been collecting data for 10 years on with the help of BBS patients. In order to understand the natural history and genotype-phenotype correlations better they are now setting up a professional registry.
This would be an excellent experience for someone who is interested in paediatrics and enjoys working with a multidisciplinary team. You would be well supported by clinicians (specialist nurse and doctor) and a professional registry team. Salary as per UCL payscale.
We are looking for a candidate who:
Can commit to a 3 month contract starting ASAP (either full time or part time sharing with a colleague)
Has up to date DBS
Is IT savvy
Is proactive and interested in paediatrics and complex diseases
Please contact Dr Elizabeth Forsythe with your CV and a covering letter if you are interested in the position. Or if you're not sure and want to talk it through email us on info@M4RD.org.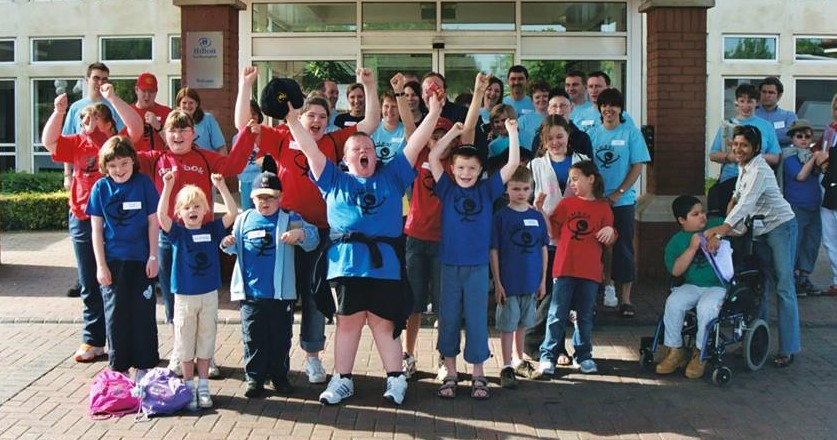 What is Bardet-Biedel Syndrome?
Bardet-Biedl Syndrome is a rare, recessively inherited ciliopathy which affects approximately 1 in 100,000 babies born.

Features of the syndrome include:
rod-cone dystrophy, a progressive eye disorder that leads to blindness, characterised by tunnel vision and night blindness
obesity
renal abnormalities
developmental delay
speech and language difficulties
extra fingers and/or toes and
learning difficulties
The variability in presentation and severity of the syndrome together with the rarity of the condition can lead to delayed diagnosis and a lack of adequate local health care. 

There is at present no cure for Bardet-Biedl Syndrome.